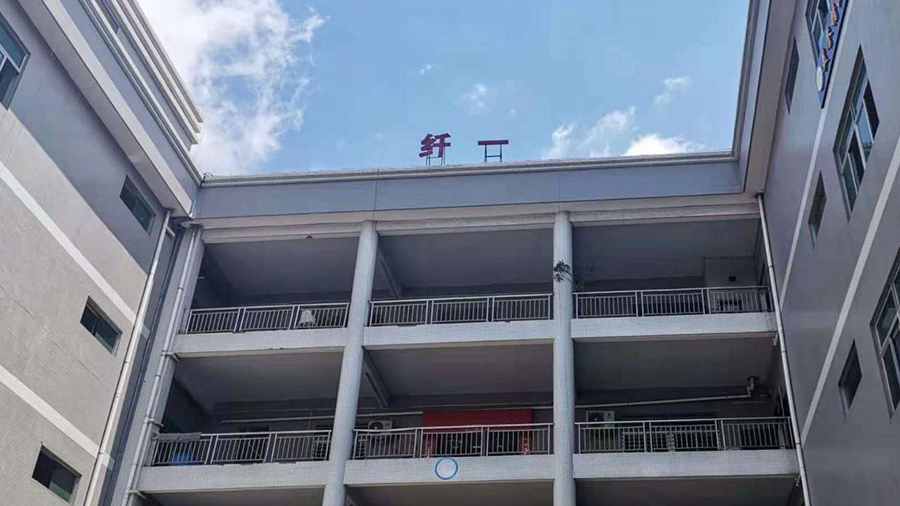 Dongguan Qianyi Packaging Products Co.,Ltd, is a professional manufacturer in respect of simple packing products, the company insists on unity cooperation, professional production, technical creation, struggling enterprising, depending on our experienced technology, best quality, competitive price, full specifications, and good knowledge, we have won a good reputation, and our brand extending well over the country.
we aim to support the foreign companies to get high quality packaging tools with very competitive price from Chinese market smoothly by flexible & fixed steps by the cheapest cost & the most effective way.
The main products includes
Polyester Packaging Strap covers composite cord strap, polyester woven strap, bonded strap, woven lashing, PET strap, PP strap and relative packaging tools include wire buckles, forged lashing buckle, clips, strapping tensioners and strapping dispenser. Packing tapes covers Bopp tape, double-sided adhesive tape, masking tape, kraft tape, ect. PE stretch film. Packaging Machinery covers production line for manufacturing PP, PET, composite and woven strap.