Market Achievement
Qianyi packaging products have nearly 10,000 users worldwide, mainly in the United States, Sweden, India, the United Kingdom, Germany, Canada, Egypt, South Africa, Indonesia, Malaysia, Brazil, Singapore, the Netherlands, Qatar, Turkey, Mexico, Pakistan, Kazakhstan, Peru, Vietnam, Chile, Colombia, Ecuador, Puerto Rico, Argentina, Panama, Nicaragua, Guatemala and other countries and regions.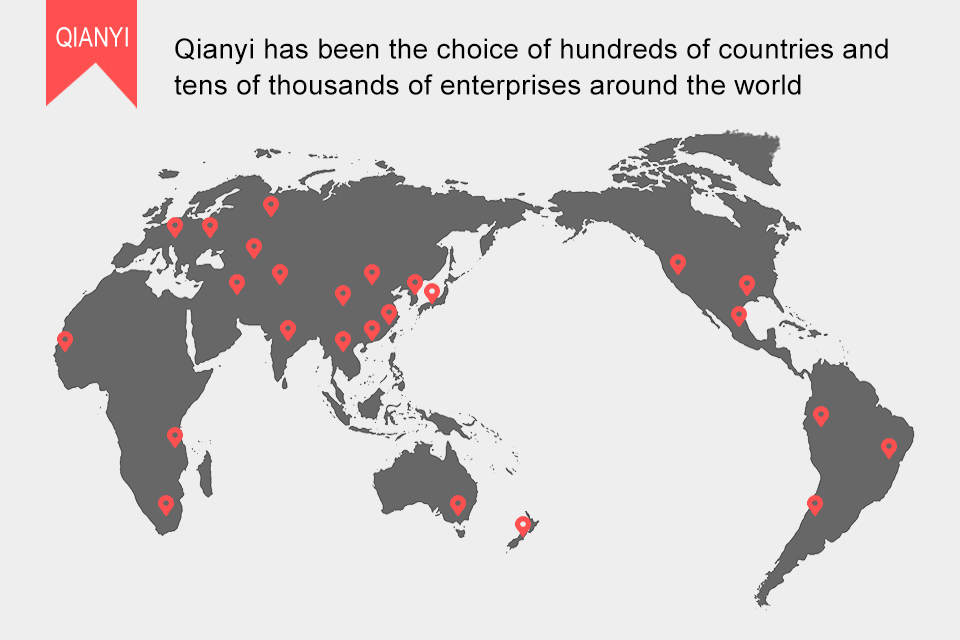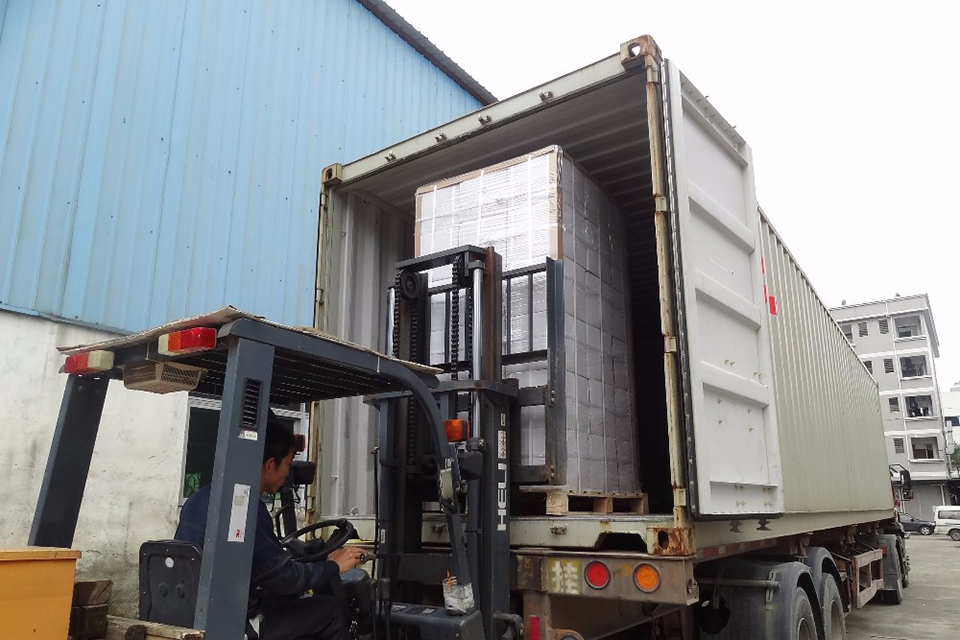 Global Service
We have more than 10,000 square meters of production workshop, complete production equipment and packaging tape production line, not only can produce various standard products, but also customize products according to customer needs.
Relying on its strong comprehensive strength in production, R&D, channels and sales, Xianyi has become one of the core partners of major manufacturers in the world. It has unique upstream resources and can ensure that it can bring users high cost performance and competition in the first time. Powerful products.
The company has established a complete sales and after-sales service center. In the future, we will plan to set up 4 new exhibition centers in North America, South America, Europe, and Australia, and increase sales branches worldwide.
Certification
The reason why we have been able to cooperate with so many partners for a long time is mainly because we continue to strengthen this relationship with high-quality products and services, and win praise and recognition from customers with diversity and customized products.
Our products have been recognized and approved by various regulatory agencies. Our strapping and strapping applications have passed the EU CE certification. Under the requirements of different customers, the products have passed various performances such as TUV Rheinland Group certification. Tests such as tensile strength test, SVHC test and so on.