19mm Polyester Flexible Fiber Packaing Binding Strapping
The fiber composite packing strap is made of high-strength polyester yarn, which has strong tensile force, resistance to bending and deformation, easy to use and dismantle, high foldability, and strong impact. Secondly, it has smooth edges, safe operation, avoids damage to packaging objects, prevents scratches to operators.
Description
Now many businesses, in order to make profits, do not hesitate to use shoddy to reduce costs, and use low-end inferior polypropylene yarn to replace polyester yarn production, and then pretend to be polyester strapping. Our composite strapping strap is a strapping strap produced by high-quality polyester thread, which has the advantages of high strength, not easy to break, low elongation, and resistance to deformation.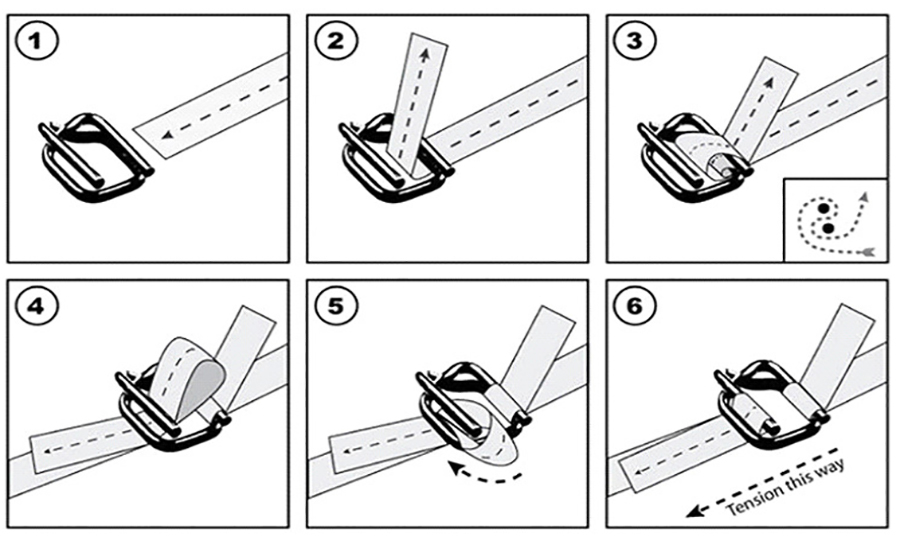 Feature
High-quality polyester fiber raw materials. Select brand-new polyester fiber raw materials, multi-strand high polymer polyester fiber woven, without any waste, environmental protection, safety, pollution-free, and recyclable.
Good shock resistance. Fiber strapping has good tension retention and memory. It will not relax for a long time after being packaged. It can absorb vibration during transportation more effectively than steel straps, thus ensuring the impact energy generated by the goods in the long distance. Compared with steel belts, the cost of fiber packing belts is lower.
It is soft and does not hurt your hands and is corrosion-resistant. The strap is light in weight and soft in material. It will not bounce and hurt the operator during cutting, and it can effectively prevent damage to the surface of the goods and outer packaging, avoiding possible hidden dangers due to excessive hard material, sharp corners and other reasons.
Higher performance than steel strapping. Research experiments and impact test data show that polyester fiber strapping can absorb greater impact energy than traditional steel strapping.
Specification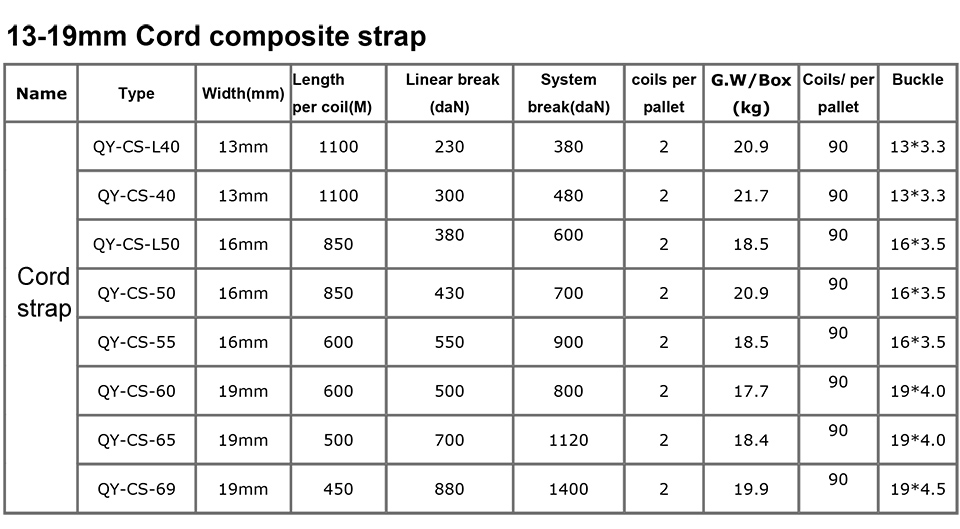 Application
It is widely used in the packaging of containers, large machinery, military transportation, glass, pipe fittings, oil drums, steel, wood, papermaking, chemical industry and other industries.