16mm Wholesale Galvanized Steel Wire Strapping Buckle
In the use of flexible fiber strapping, connection has always been the focus of our attention, so we will use steel wire strapping for connection. Especially its lap tension is very important to the use effect of strapping, so we need to know more about this.
Description
The strapping buckle is made of high-quality metal steel, the color is bright and transparent, and each batch is a new batch, which has undergone strict standardized production, and can even be reused.
The pulling force of the wire buckle can be up to tons, and the container cargo is packed with large cargo and heavy cargo. Please rest assured during the transportation, so that each batch of cargo can arrive safely.
The strapping buckle can be used for strapping large objects, such as aluminum ingots, wood, steel, and stone.
It can also be used for: bundling of large objects on flatbed trucks or pallets, logistics containers, etc.
The buckle bears a large tensile force. According to the diameter of its steel wire, it has been determined that the buckle bears tensile force ranging from 400-3000kg.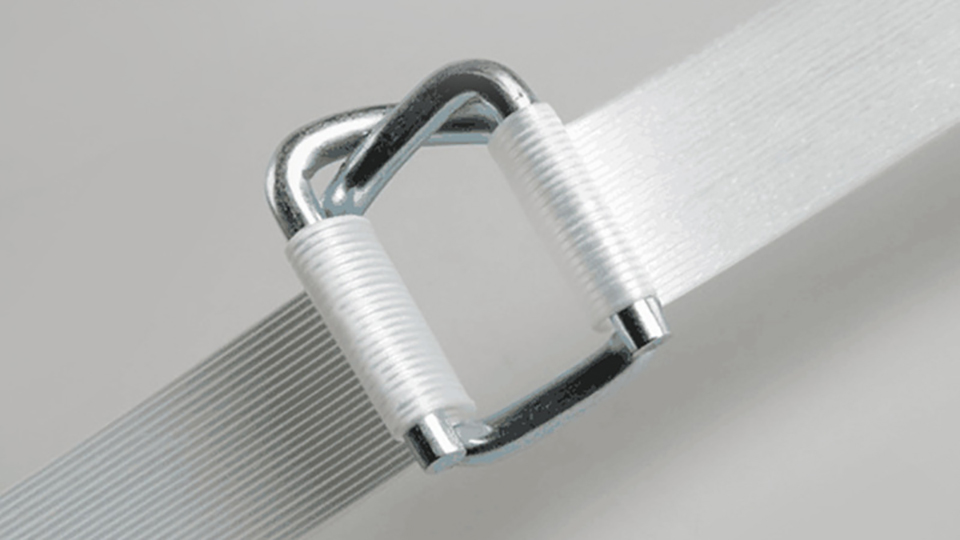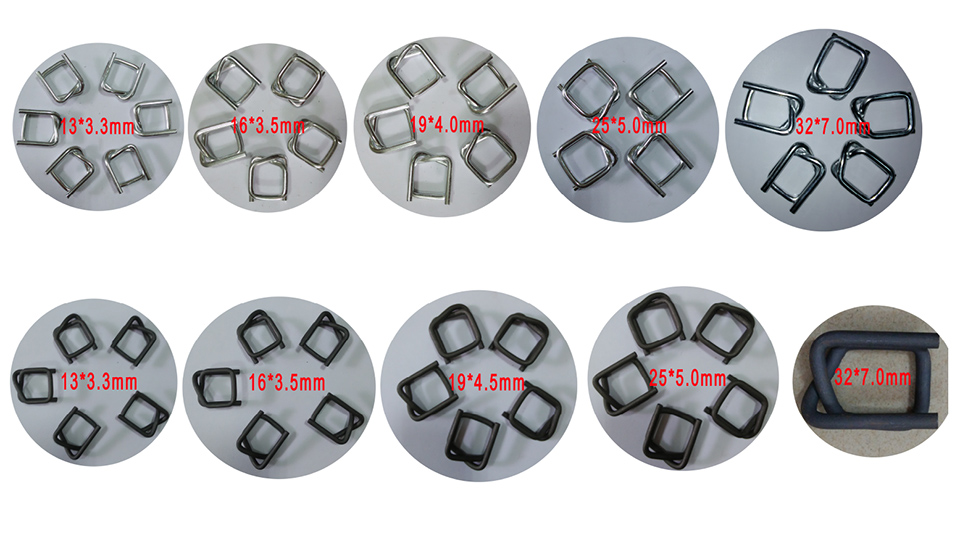 Specification
It is used as standard in combination with composite cord strap, polyester woven trap, available in width from 13 to 32mm. Basically galvanized buckle is for composite strap, and phosphated buckle is for woven strap.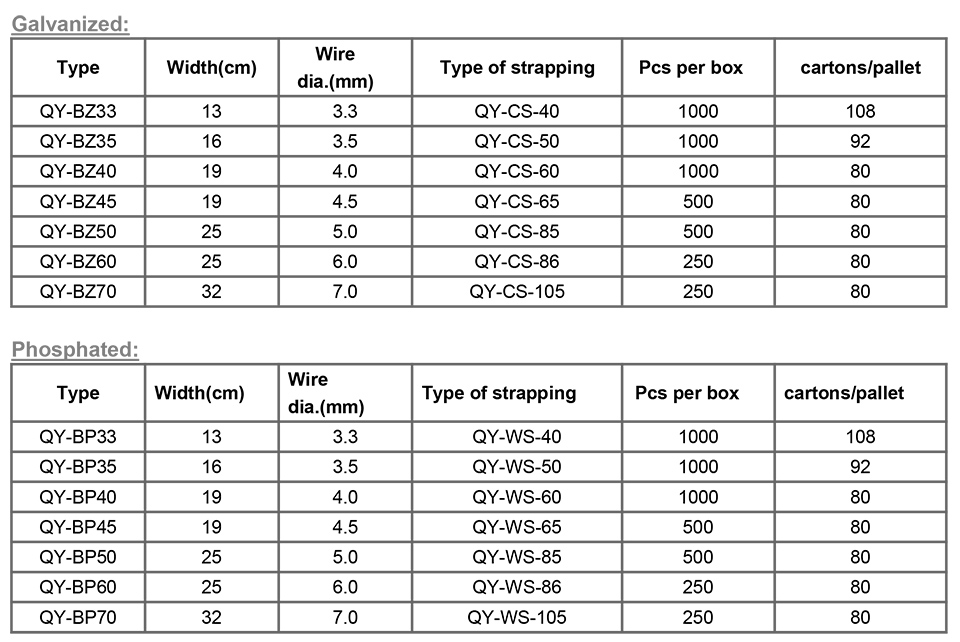 Steps for usage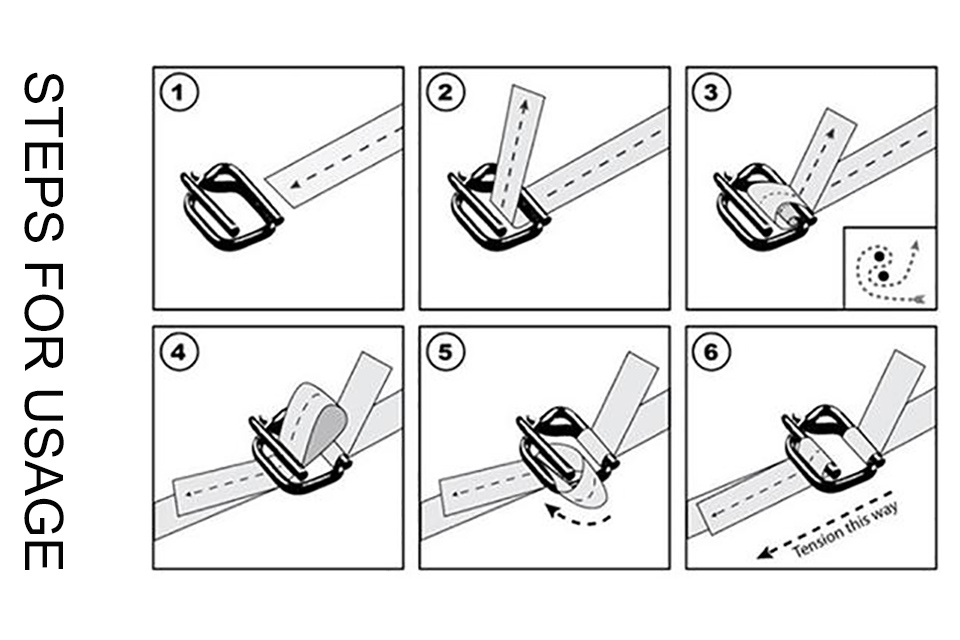 Production
The steel wire packing buckle is produced by our factory's packing buckle forming machine. The machine is easy to use, convenient to maintain, safe and quick to operate, and can adapt to various harsh working environments. It is mostly used for manufacturing in the hardware industry, toy industry, stationery industry, clothing industry, lighting industry, jewelry industry, electronics industry and other electrical appliances Thread products used in industries such as products and handicrafts.