32mm Heavy Duty Strapping Buckles With Phosphating
Qianyi produces and wholesales packing belt, packer, packing buckle, PP packing belt, pet plastic steel belt, iron sheet packing belt, fiber packing belt and polyester braided belt. The products sell well in the consumer market and enjoy a high position among consumers.
Description
The raw material of the phosphate packing buckle is high-quality steel with high wear resistance, high compressive strength, good toughness and good stability. This is the magic weapon for our packing buckle to gain the market.
The diversified types and specifications of packing buckles can meet the different requirements of customers. For example, the size of the button, the diameter of the steel wire and the surface treatment technology can be customized according to customer needs.
The function of the packing buckle is to connect the packing belt and tighten the packing belt, and this function depends on whether the overall material of the button is solid, and whether the design and workmanship are good enough.
For standard size packing buckles, we have a large inventory, so we can supply them in time, and we are a packing buckle manufacturer with a production line, so the more the better for customized products.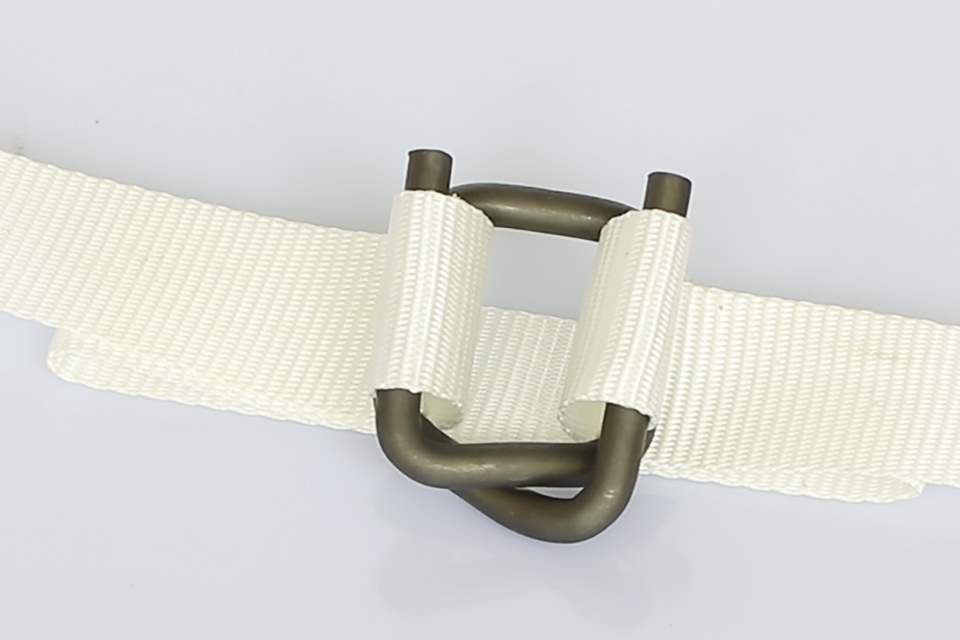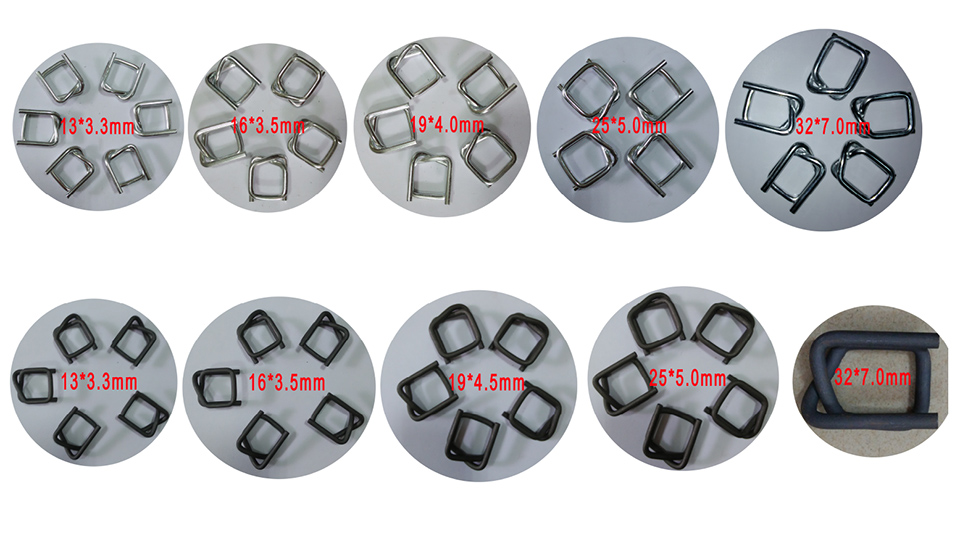 Specification
With the increasing diversification of consumer demand, there are more and more varieties of packaging buttons. Customers spend a lot of time to select buttons, which increases the purchase cost. To this end, in order to adapt to the trend of time, we have introduced a customized production method in our production management.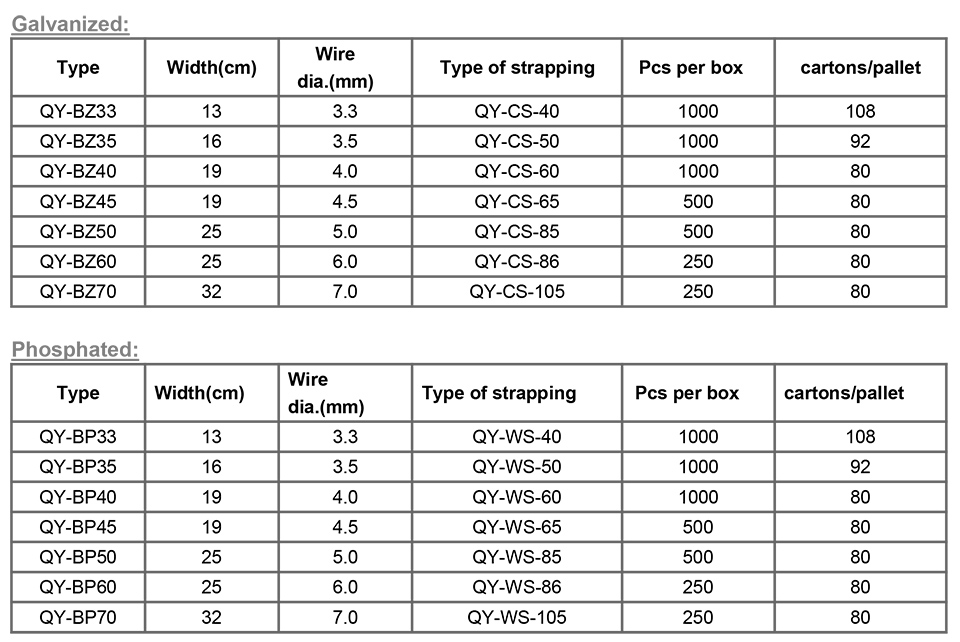 Steps for usage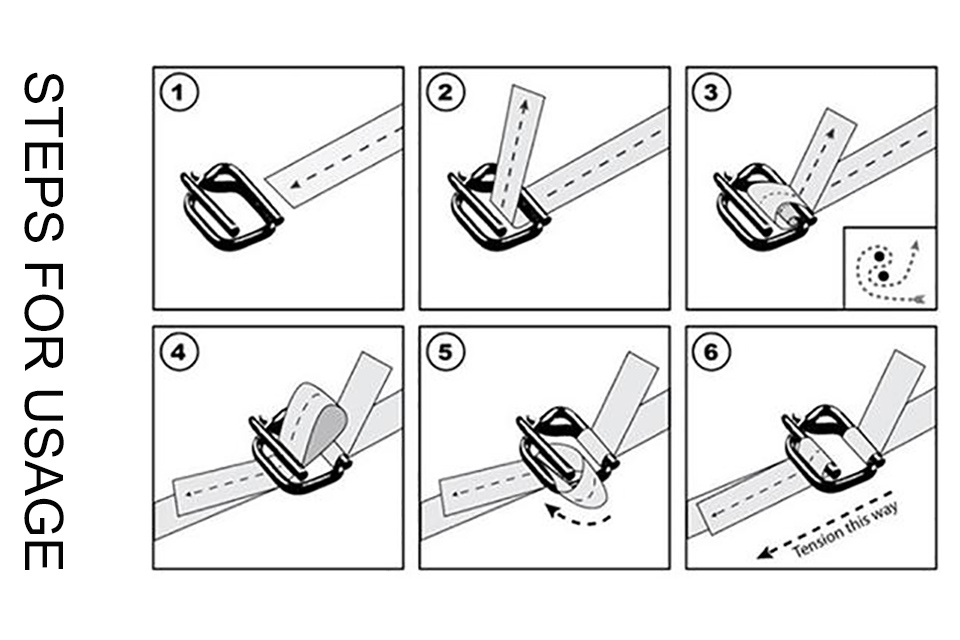 Application
Our products include polyester fiber straps, polyester fiber woven straps, steel wire strap buckles, forged strap buckles, ratchet tensioners, PET plastic steel straps and other products, which are widely used in industrial and mining enterprises, railways, aviation, shipping, and highways. Transportation or any combination of transportation is convenient, efficient, and environmentally friendly.