19mm Strap Wire Buckles for 19mm Polyester Cord Strap
Our company's phosphating steel wire packing buckle has not experienced any quality problems in use. The surface is phosphated and the special process design makes it have stronger friction in use to ensure that the packing belt will not slip off and protect it. To ensure the safety of goods and personnel.
Description
The production process of the packing buckle adopts a special process, which makes it waterproof and anticorrosive during use, and has a longer service life, and can even be reused.
The design of the packing buckle is simple and the workmanship is meticulous. The steel packing buckle is mainly formed by a bending machine. It has a smooth hand feeling and a strong overall texture. It is of high quality and low price.
The packing buckle is made of high-quality steel as a whole, which has the characteristics of high tensile strength and impact toughness. Phosphating effectively prevents common rust, corrosion and other conditions, so the buckle is durable and maintains a perfect appearance.
Since our packaging buckles are produced in our factory, they are guaranteed in terms of quantity and quality. In addition, the delivery time of the products has also been improved rapidly. This is the case, the cost-effectiveness and after-sales service of the packaging buckles. The service also has good advantages.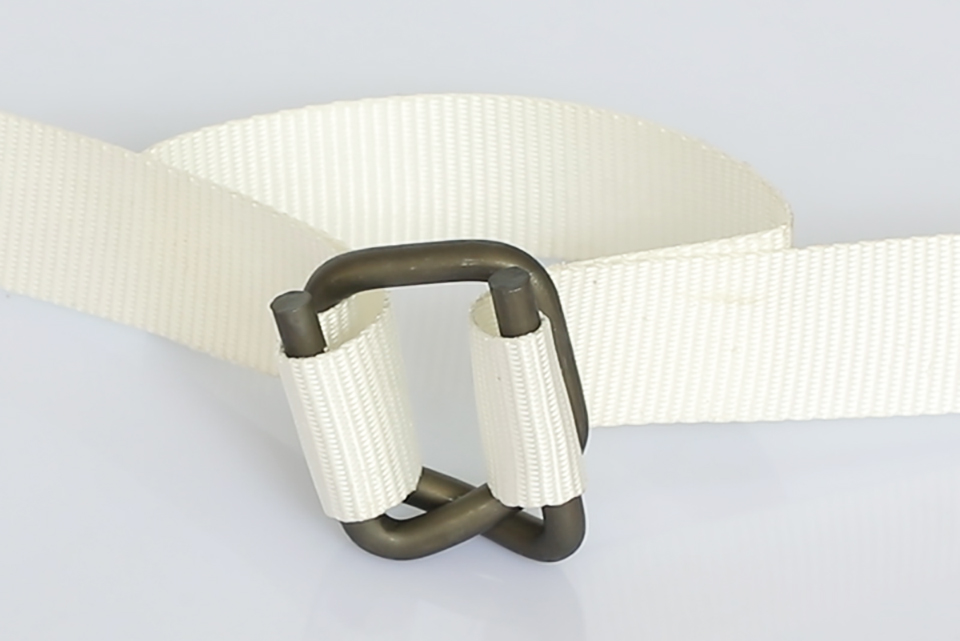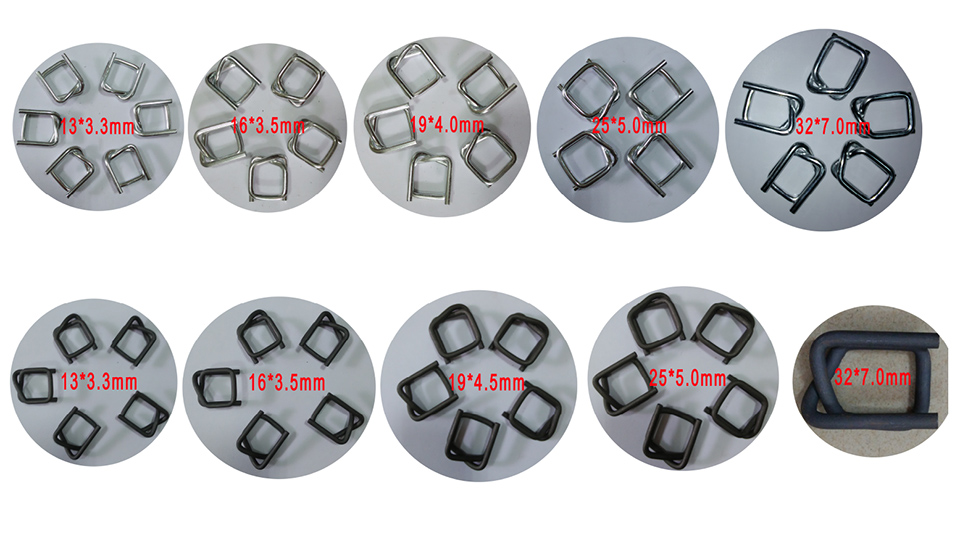 Specification
With the increasing diversification of consumer demand, there are more and more varieties of packaging buttons. Customers spend a lot of time to select buttons, which increases the purchase cost. To this end, in order to adapt to the trend of time, we have introduced a customized production method in our production management.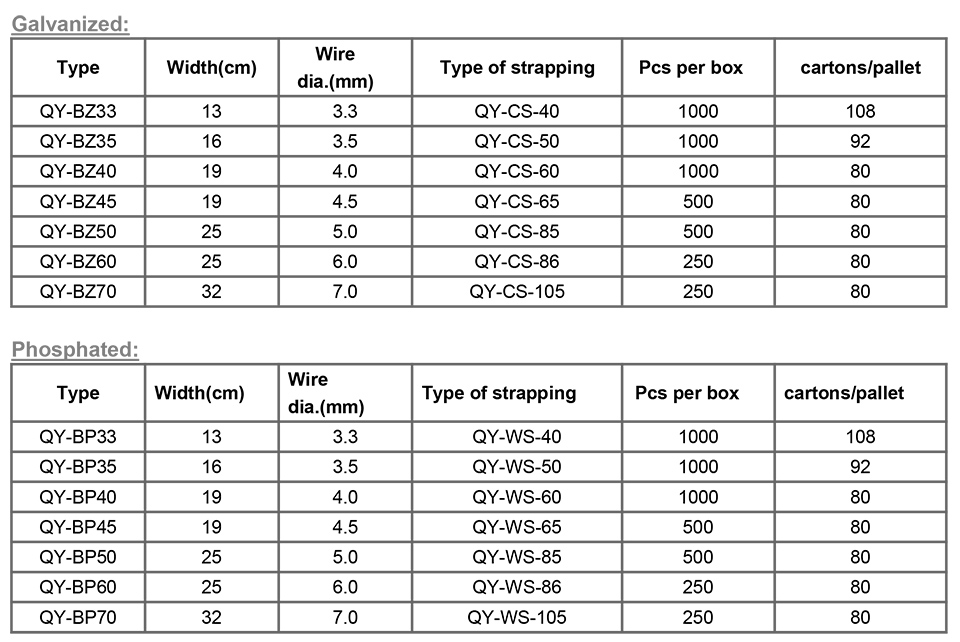 Steps for usage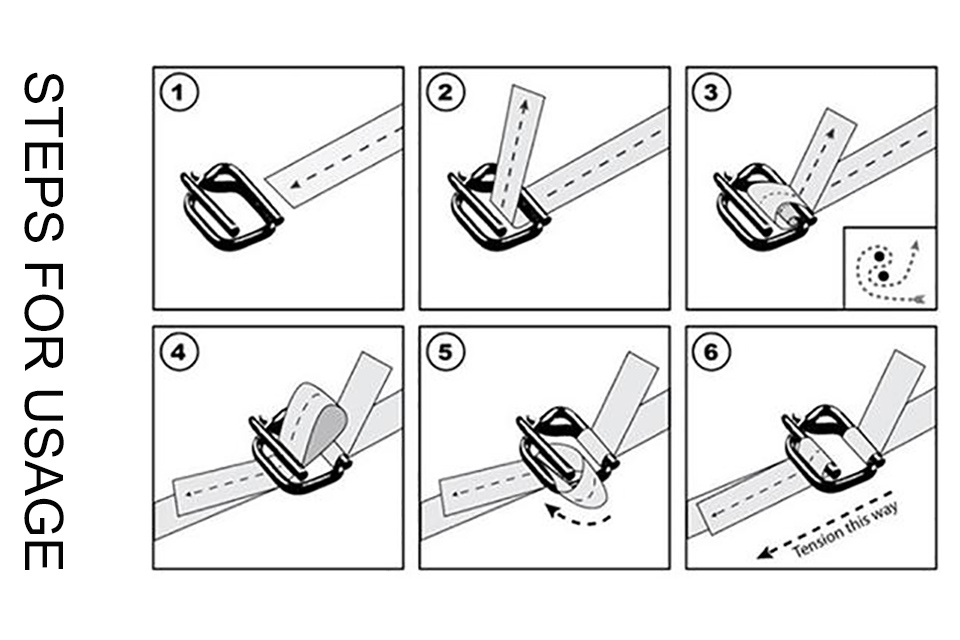 Application
Our products include polyester fiber straps, polyester fiber woven straps, steel wire strap buckles, forged strap buckles, ratchet tensioners, PET plastic steel straps and other products, which are widely used in industrial and mining enterprises, railways, aviation, shipping, and highways. Transportation or any combination of transportation is convenient, efficient, and environmentally friendly.