42mm Galvanized Square Buckle For Heavy-duty Strap
The square buckle is a kind of high-strength packing buckle that is professionally used with braided belts. It is forged by large-scale machinery, and its tensile force can reach 3-12 tons. Effectively prevent the movement or damage of heavy goods during transportation.
Description
The square buckle has high tensile strength and replaces the traditional steel strapping method.
The square buckle is light and flexible, and has the characteristics of not rusting or corroding.
The buckle is weather-resistant, with a service life of 3 years or more, without slack or decay.
The packing buckle is safe to use, will not scratch the packaging, and will not hurt your hands. There is no need to use tools when cutting, and even if it is tightly tied, it will not hurt people when it is cut.
The square packing buckle of our factory has been tested and can withstand a tensile force ranging from 0.5 to 12 tons, depending on the size.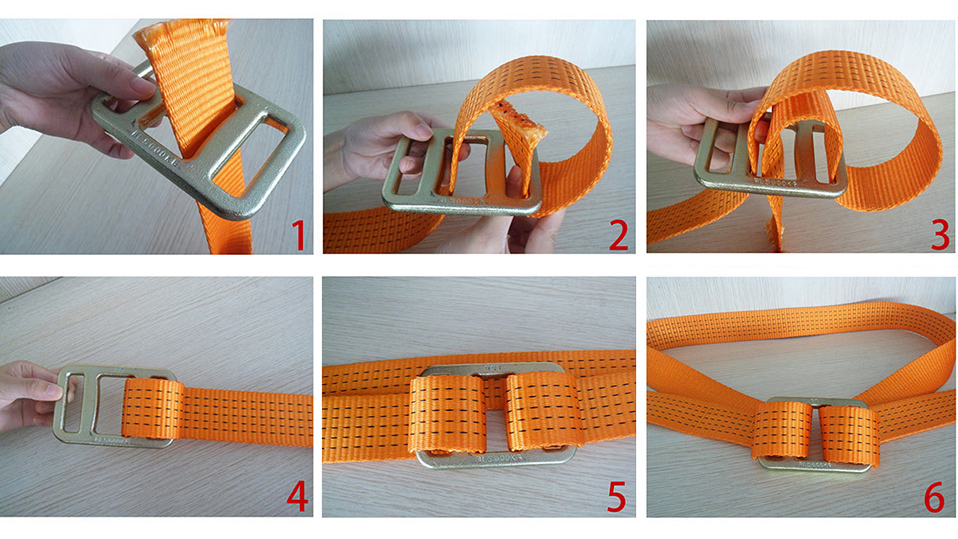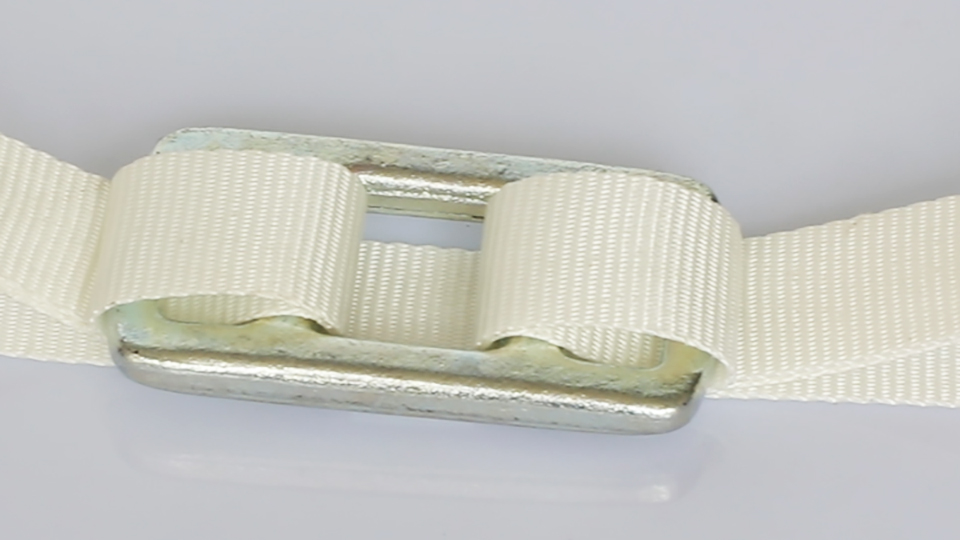 Specification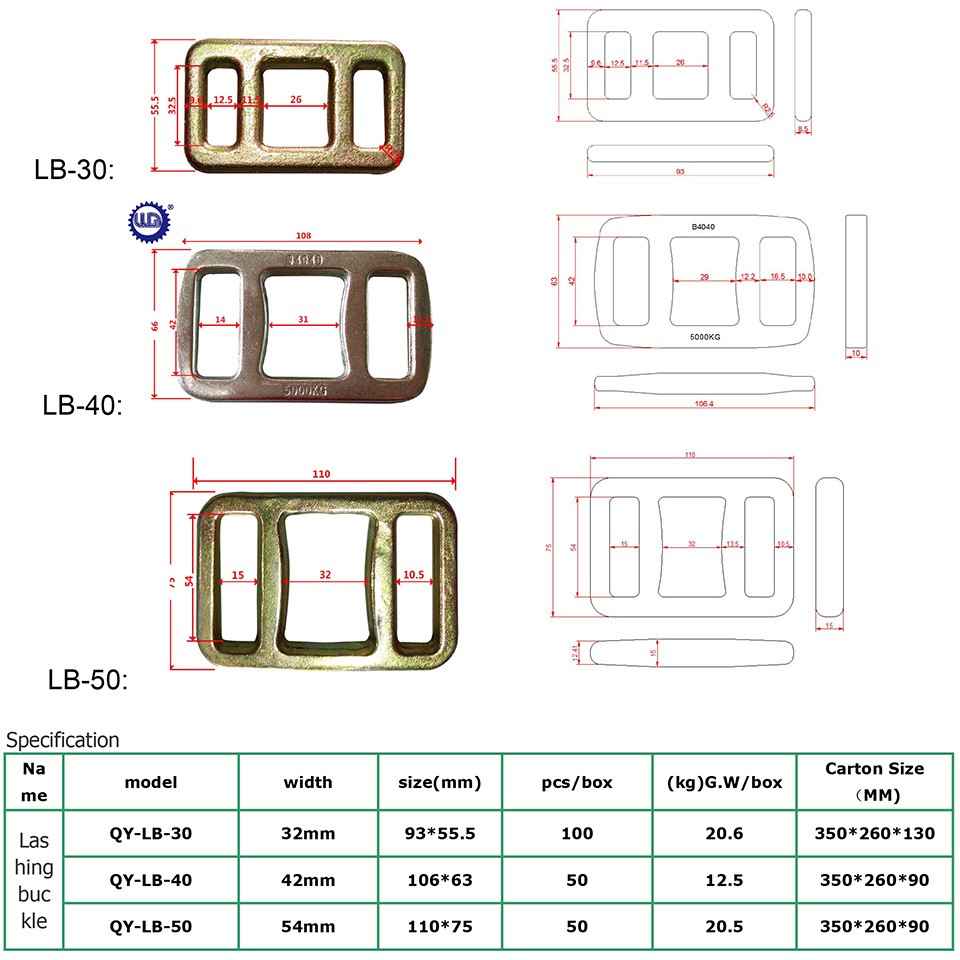 Application
At present, it is widely used by enterprises in such industries as containers, large machinery, glass, pipe fittings, oil drums, steel, wood, papermaking, and chemicals. Because the product greatly improves the work efficiency of the enterprise, it also saves time and cost for the client company.