16mm Phosphating Metal Packaging Buckle For Strapping
QIANYI's products have passed the international SGS and ISO quality management system certification. It is a comprehensive enterprise based on the packaging industry and integrating the production, sales and service of packaging materials. Has been committed to the development and production of new packaging materials.
Description
The raw material of the phosphate packing buckle is high-quality steel with high wear resistance, high compressive strength, good toughness and good stability. This is the magic weapon for our packing buckle to gain the market.
The diversified types and specifications of packing buckles can meet the different requirements of customers. For example, the size of the button, the diameter of the steel wire and the surface treatment technology can be customized according to customer needs.
The function of the packing buckle is to connect the packing belt and tighten the packing belt, and this function depends on whether the overall material of the button is solid, and whether the design and workmanship are good enough.
For standard size packing buckles, we have a large inventory, so we can supply them in time, and we are a packing buckle manufacturer with a production line, so the more the better for customized products.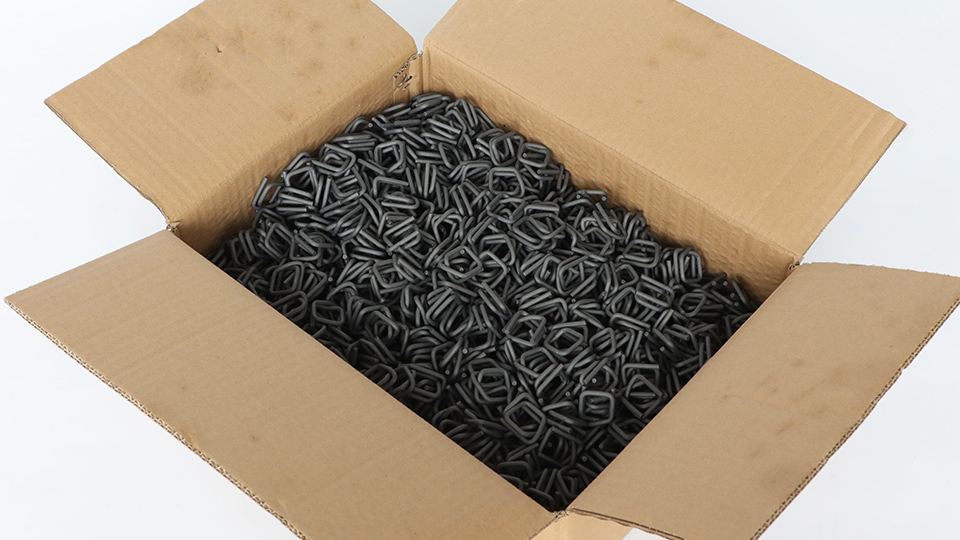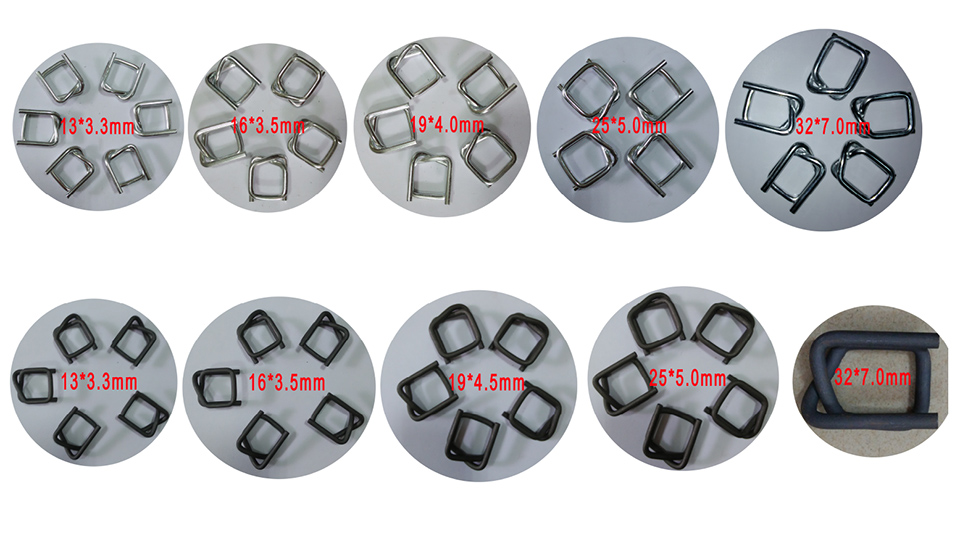 Specification
It is used as standard in combination with composite cord strap, polyester woven trap, available in width from 13 to 32mm. Basically galvanized buckle is for composite strap, and phosphated buckle is for woven strap.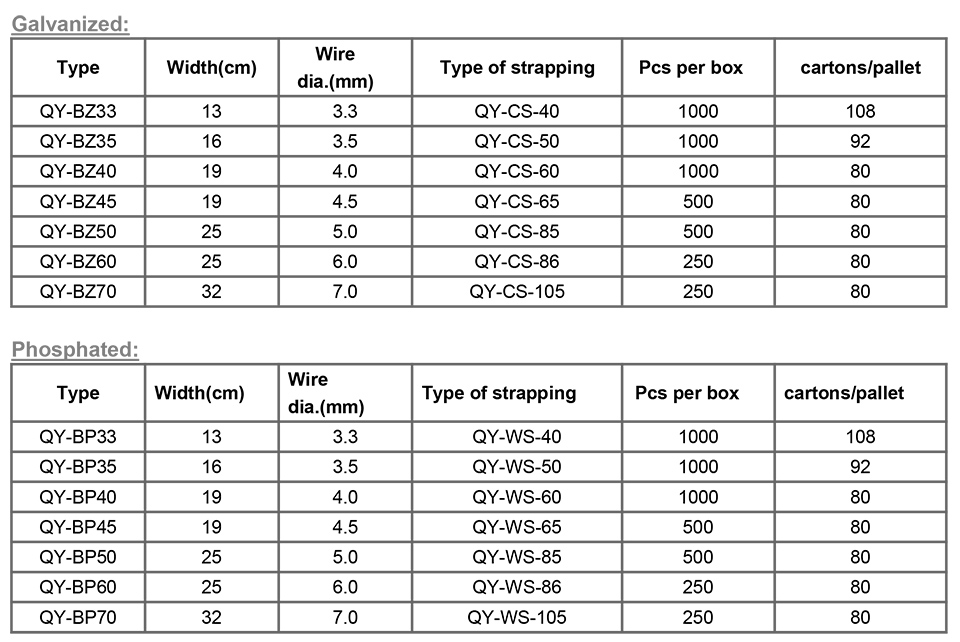 Steps for usage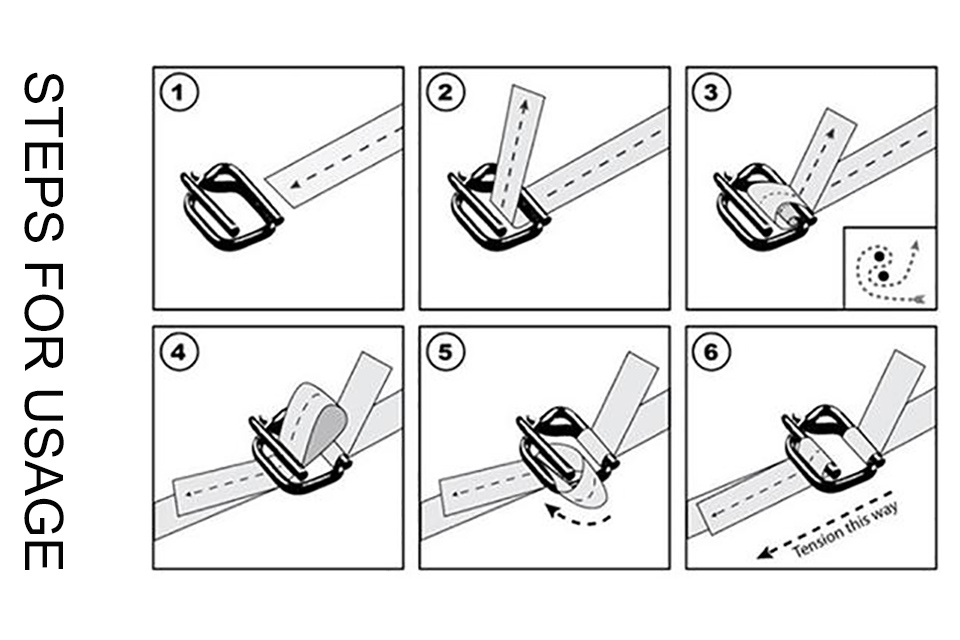 Application
Galvanized steel wire packing buckles are widely used in various fields, such as backup power supplies, electric vehicles, Bluetooth speakers, wireless communications, personal care, lighting, medical equipment, security equipment, handheld devices, smartphones, tablets, smart wear, vacuum cleaners, The packaging and transportation process of garden tools and other fields.