54mm Heavy-duty Forged Square Packaging Buckles
The square buckle newly developed by the company is more economical and applicable. In many applications, especially when the tension in the container is 2-3 tons, the tension of this button is enough to meet the demand.
Description
High strength. The square buckle is made of high-quality round steel die-casting. The finished product has super tensile force, good seismic resistance, firmness and durability. It adopts advanced technology and simple structure.
Color zinc plating on the surface. The surface of the packing buckle is galvanized, which is environmentally friendly, not easy to rust, has corrosion resistance and can be recycled.
The forging structure is simple. The square buckle is manufactured by advanced technology, with simple forging structure and convenient use. It is suitable for packaging in a variety of industries.
The connection is firm. The packing buckle can bear a variety of weights and has strong tensile force. It is firmly connected with the woven binding belt. It is convenient to pack and is not easy to fall off.
Complete specifications. This type of packing buckle has a variety of specifications to choose from. Different sizes have different applicable tensile forces. Commonly used sizes are 32mm, 42mm, 54mm and so on.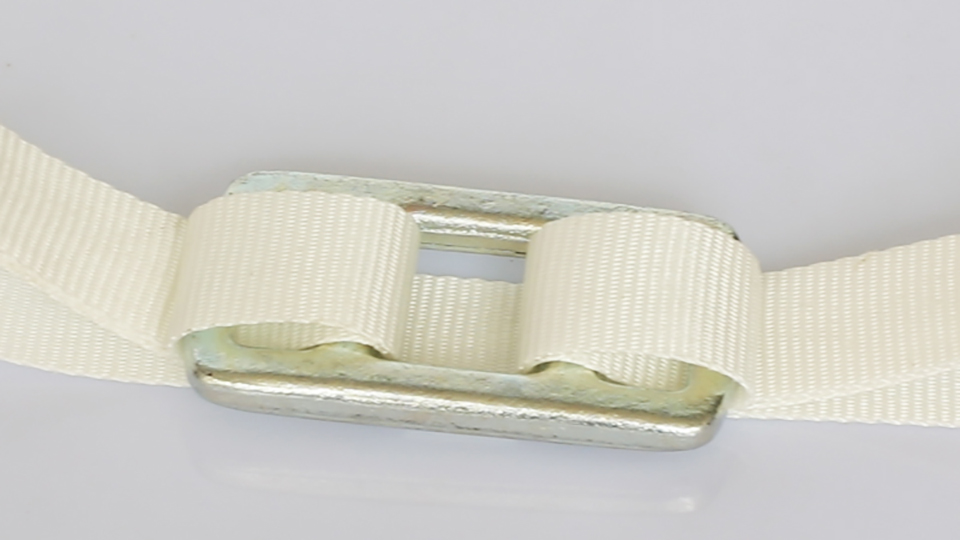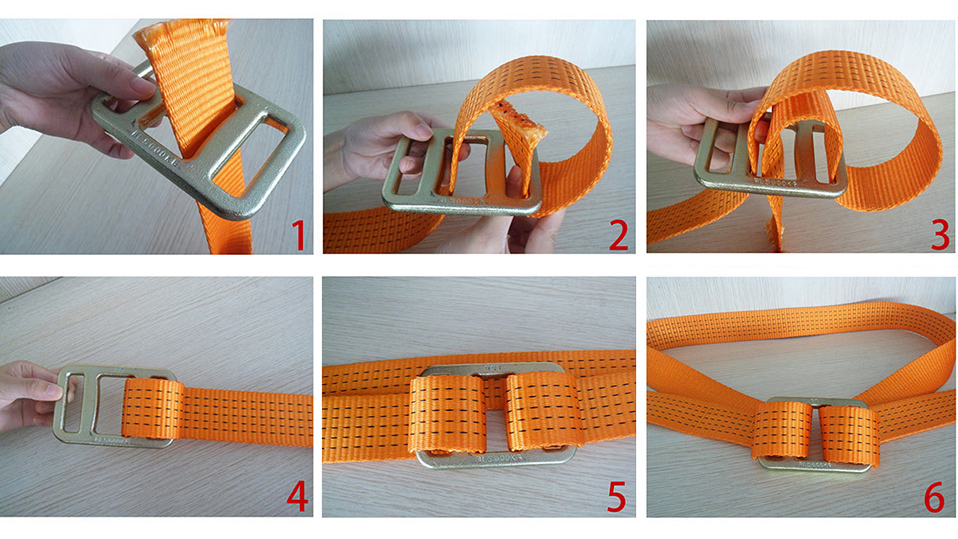 Specification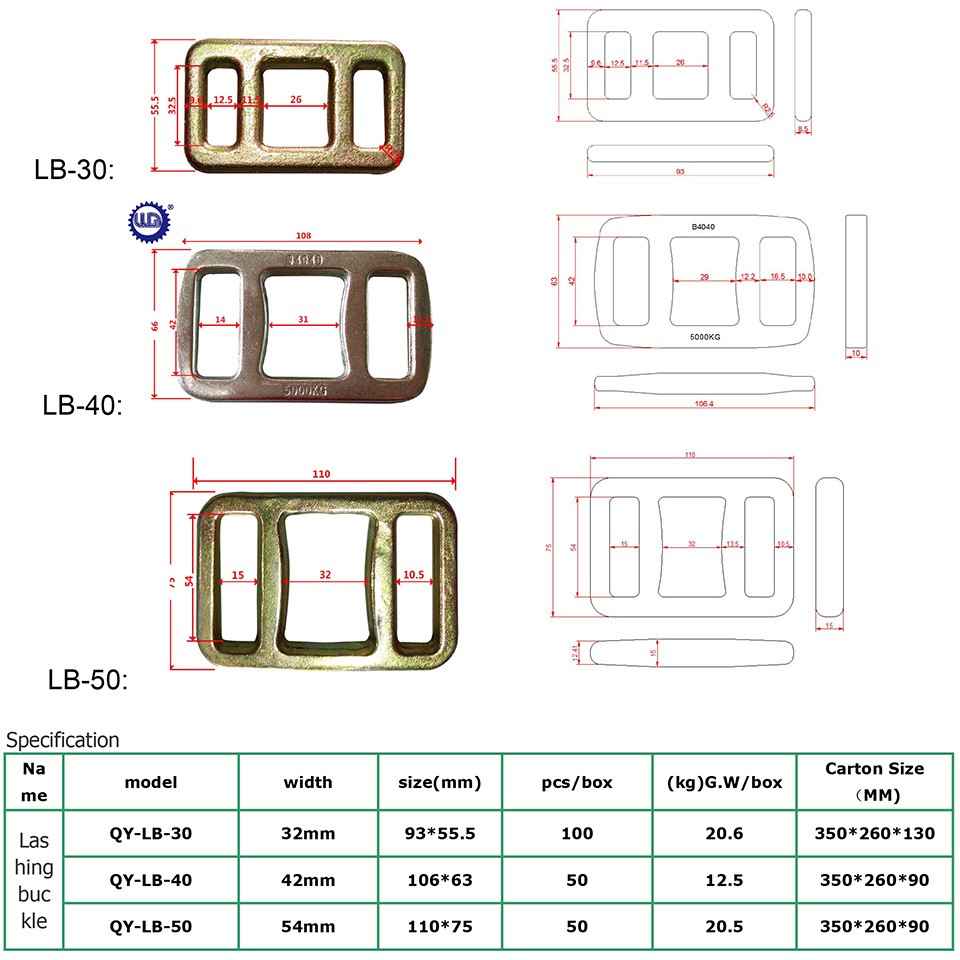 Application
The square ring and square packing buckle have high tensile strength, convenient and environmental protection, and can be reused. Widely used for packaging and transportation of containers, heavy machinery, glass, pipe fittings, oil drums, steel, wood, paper, chemicals, precious metal items, etc. It has strong pressure-bearing capacity and can effectively protect the product from damage.