13mm Phosphating Wire Buckle For Polyester Strap
Packing buckle is used to fix the straps and make the connection between packing straps stronger when using packing straps. Packing buckles are classified according to different materials: plastic packing buckles, steel wire packing buckles, forging packing buckles and iron packing buckles, etc.
Description
The raw materials selected for the manufacture of packing buckles are high-strength, so our phosphating packing buckles have the characteristics of strong tensile performance and high tensile strength.
The packing buckle is not easy to fall off during use, it is very strong and durable, suitable for use in various packaging in various occasions, and the safety of personnel and goods is guaranteed.
The surface treatment of the packing buckle is phosphating. The phosphating treatment can not only provide protection to the metal, but also prevent the metal from being corroded to a certain extent, and the overall appearance of the product is beautiful and atmospheric.
The structure of the packing buckle is simple and the principle is simple and easy to understand, so when the packing is affordable, the operation of the packing buckle and the packing belt is also safe and convenient, and the desired packaging effect can be easily achieved.
We have produced various specifications of packing buckles according to various types of packing belts. Among them, the specifications of the steel packing buckles are the most. If there are special needs, you can also customize the packing buckles.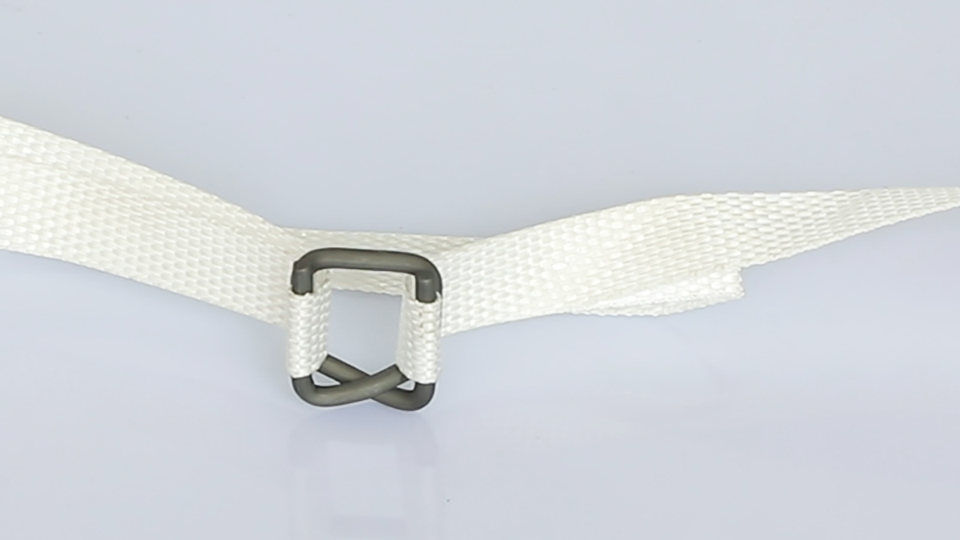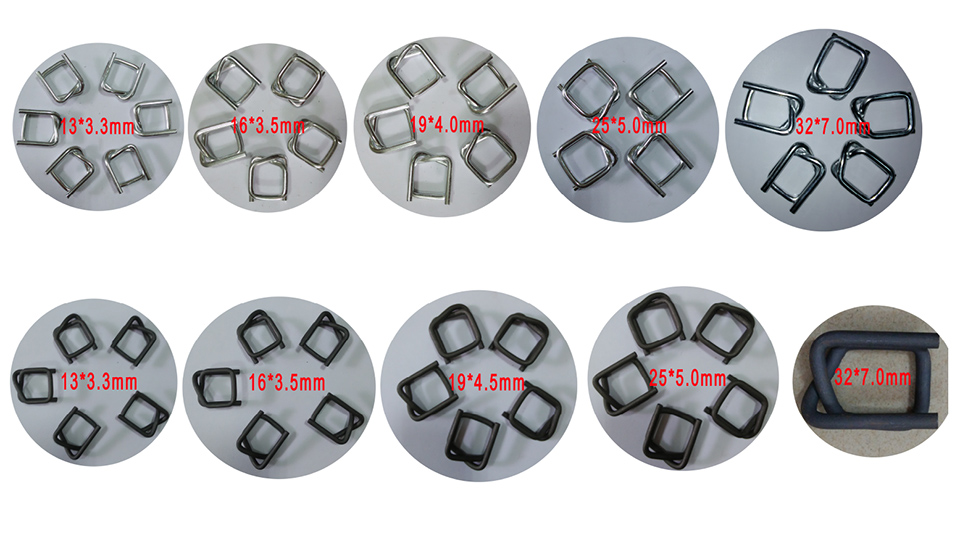 Specification
It is used as standard in combination with composite cord strap, polyester woven trap, available in width from 13 to 32mm. Basically galvanized buckle is for composite strap, and phosphated buckle is for woven strap.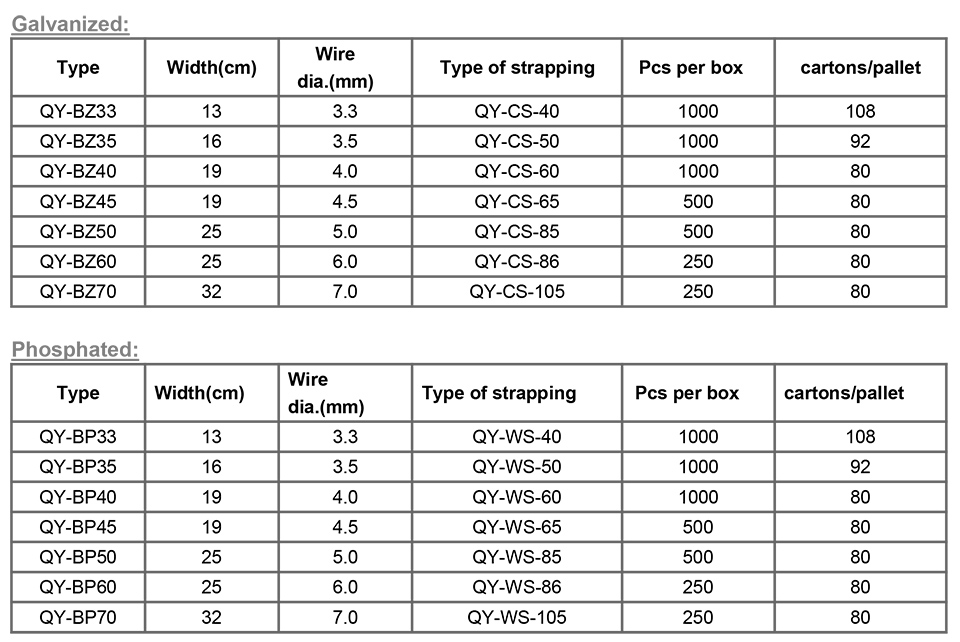 Steps for usage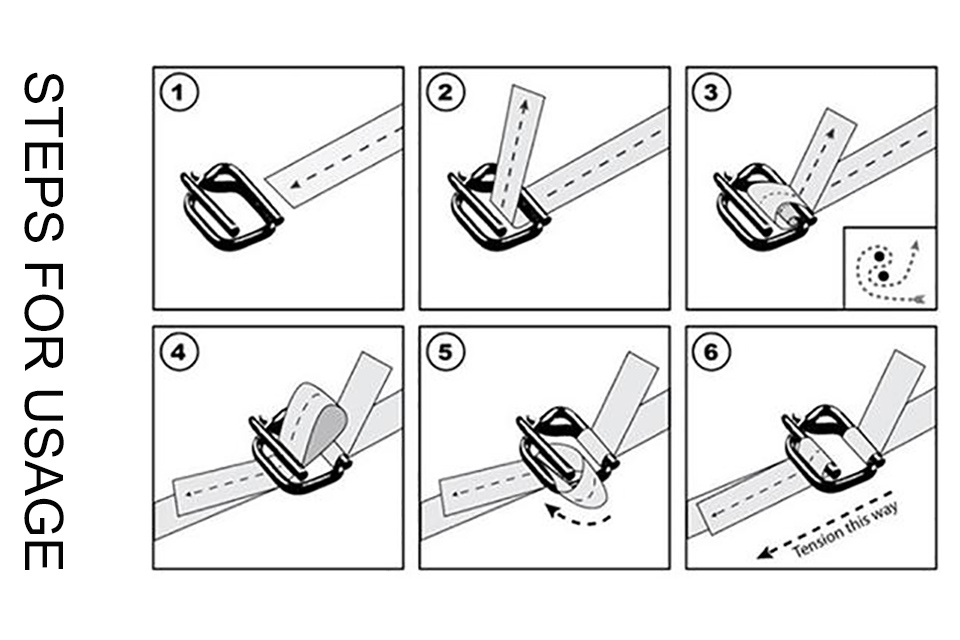 Application
Our phosphating steel wire packing buckles are widely used in the packaging of containers, large machinery, glass, pipe fittings, oil drums, steel and wood, papermaking, chemical industry, aluminum ingots, precision instruments and other industries, and support customization.