25mm Wire Strapping Buckle Use With Woven Strapping
The packing buckle is a small object used to fasten the packing belt in the packing process. It has the advantages of simplicity, lightness and good fixing performance. The previous packing buckles were made of iron sheet. This kind of packing buckle has complex operation and pollution, so it has gradually been eliminated.
Description
The phosphating steel wire packing buckle is made of new materials, and it is formed by a bending machine at one time. The surface is smooth and can withstand stronger tension.
The rounded edges of the steel wire packing buckle are safe to use, without sharp corners, ensuring the safety of construction operators.
The packing buckle has surface phosphating process, which has strong corrosion resistance and long service life.
The packing buckle has high strength. The function of the packing buckle is to connect the packing belt. It is a firm connection method and can be tightened repeatedly. In some applications, the packing buckle can be reused, so the high strength of the packing buckle is very important.
The fiber strapping can withstand the changes of various weather conditions, can work normally at 30℃, has good corrosion resistance, and can also work in sea water without contaminating your products.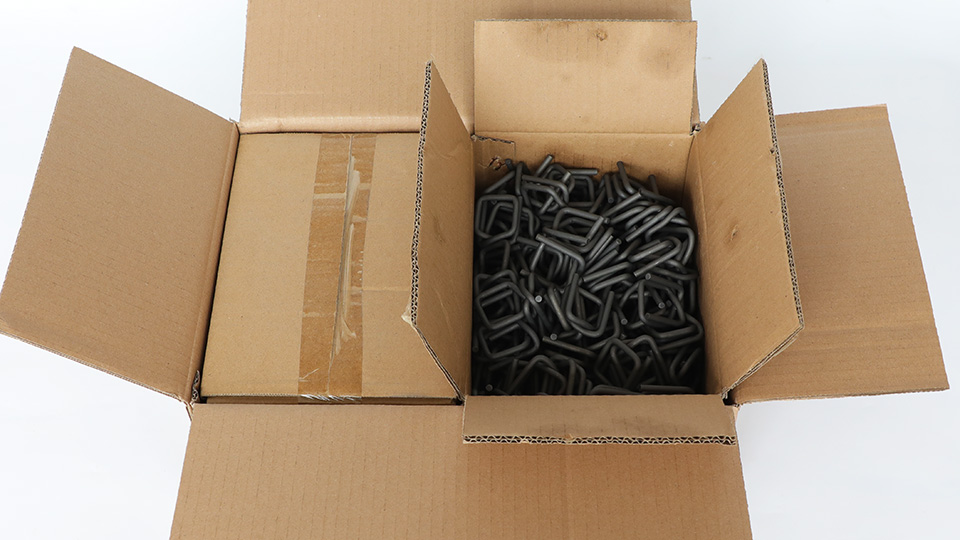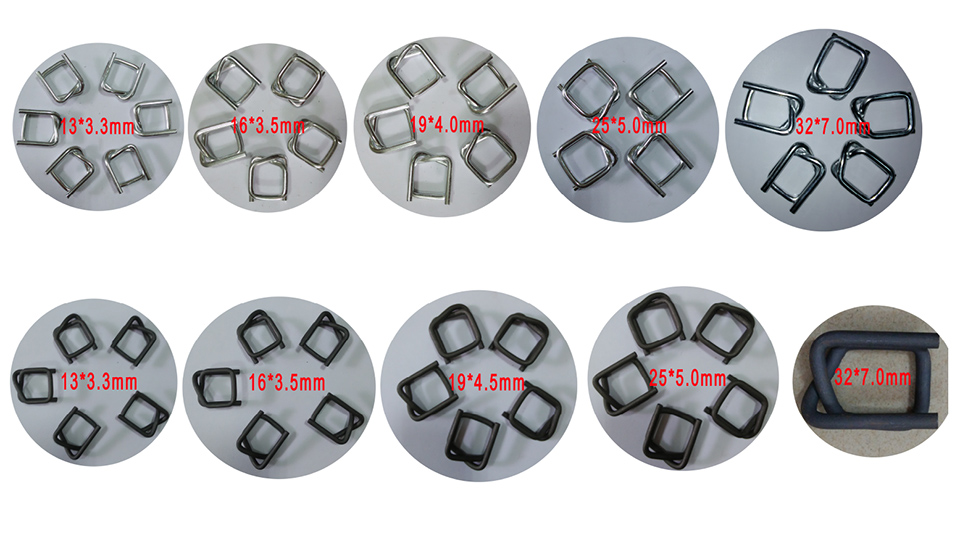 Specification
It is used as standard in combination with composite cord strap, polyester woven trap, available in width from 13 to 32mm. Basically galvanized buckle is for composite strap, and phosphated buckle is for woven strap.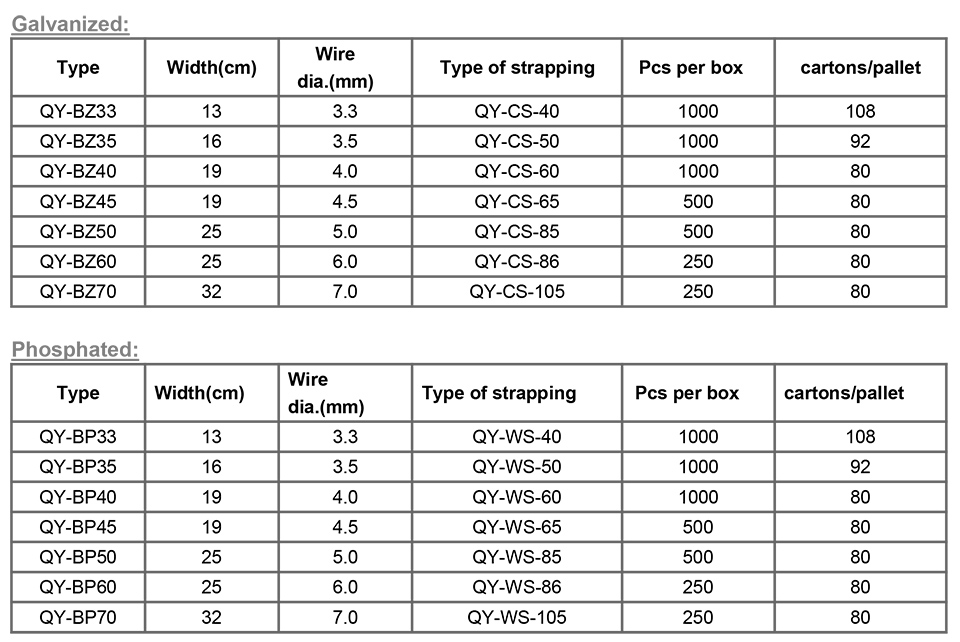 Steps for usage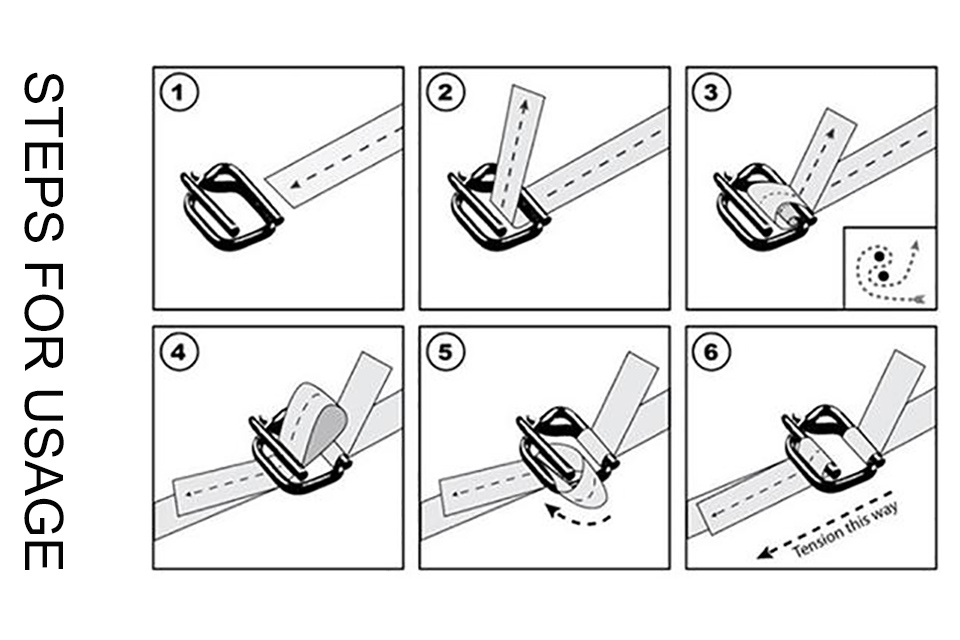 Application
Our products are divided into PP woven air bags, kraft paper air bags, composite straps, woven straps, heavy lifting straps, heavy hardware buckles, wire strap buckles, container protection series, protective corners and auxiliary tools: such as air bag inflation systems , Packing belt tensioner, belt car and so on. We strictly implement the 1SO9001 quality management system, establish strict testing standards for all raw materials and finished products to ensure high quality, and gradually implement automated production to improve production efficiency and reduce costs.