13mm Steel Wire Buckle For Polyester Packing Strap
Steel wire packing buckle is also called metal wire packing buckle or ring type packing buckle to be used with PET fiber packing belt or flexible packing strap (specification: 16/19/25/32), which is used to connect the packing strap during the packing process.
Description
High strength. Packing buckle is a high-strength packing buckle that is made of high-quality steel through a bending machine with one-time bending. It has strong tensile performance, strong tensile strength, and fire-resistant type.
strong and sturdy. The product is not easy to fall off during use, is strong and durable, and is suitable for use with various packing straps.
The surface is galvanized. The packing buckle has been galvanized surface treatment, all-steel galvanizing is beautiful and atmospheric, which can prevent the packing buckle from rusting in a humid environment.
Various specifications. The packing buckle is made of fiber steel and has a variety of specifications to choose from, which is convenient to use.
Easy to cut. It is light and soft, does not need gloves to work, and when it is cut, it will not bounce off, hurting transport workers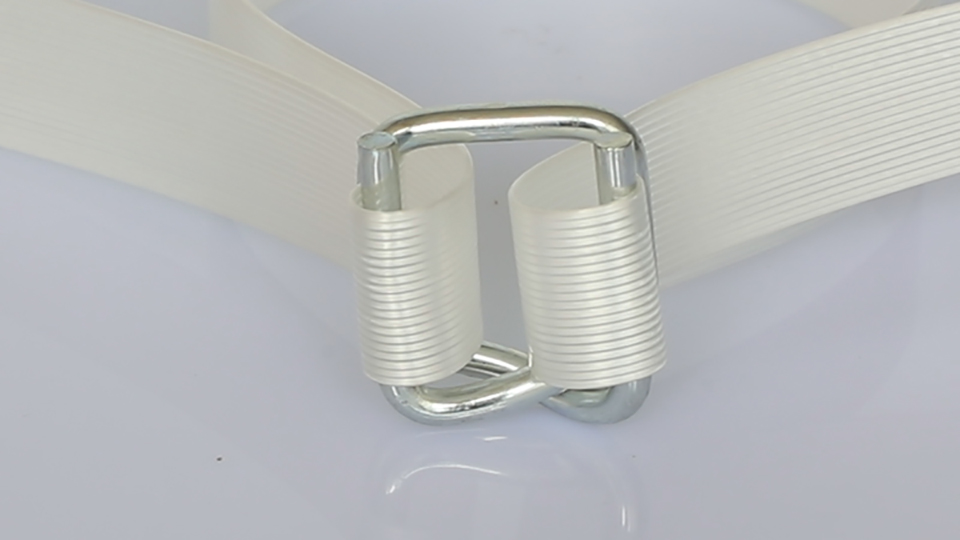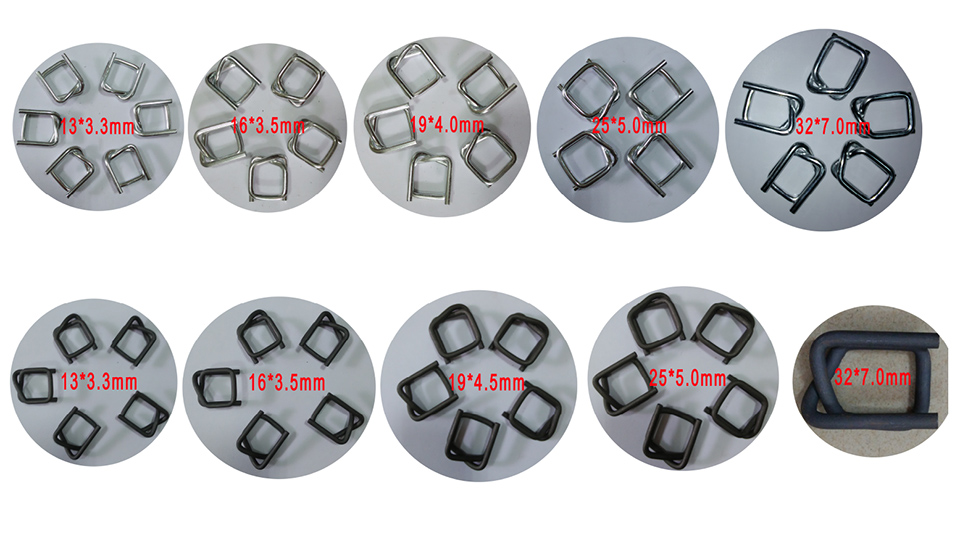 Specification
It is used as standard in combination with composite cord strap, polyester woven trap, available in width from 13 to 32mm. Basically galvanized buckle is for composite strap, and phosphated buckle is for woven strap.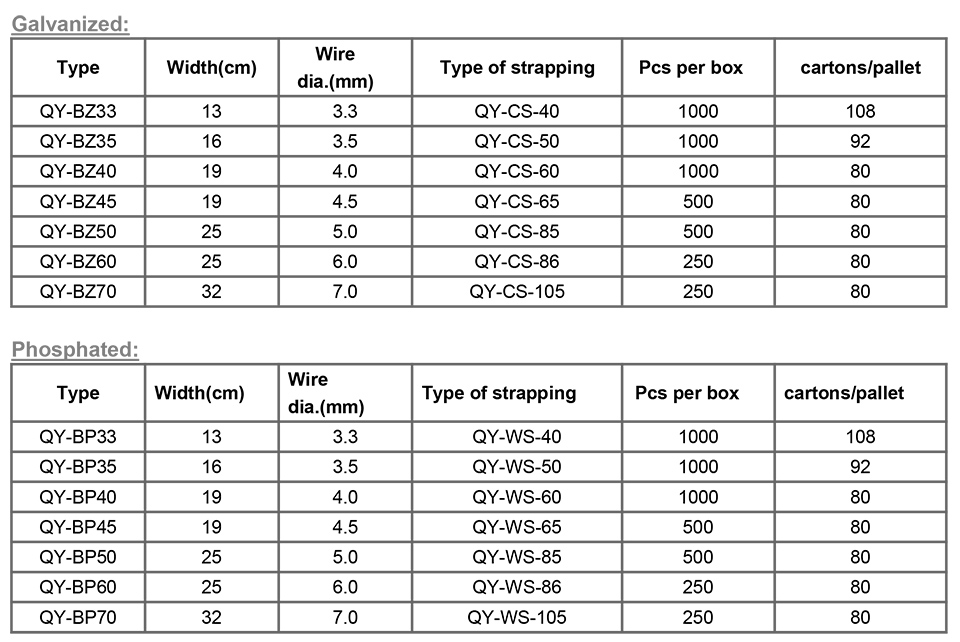 Steps for usage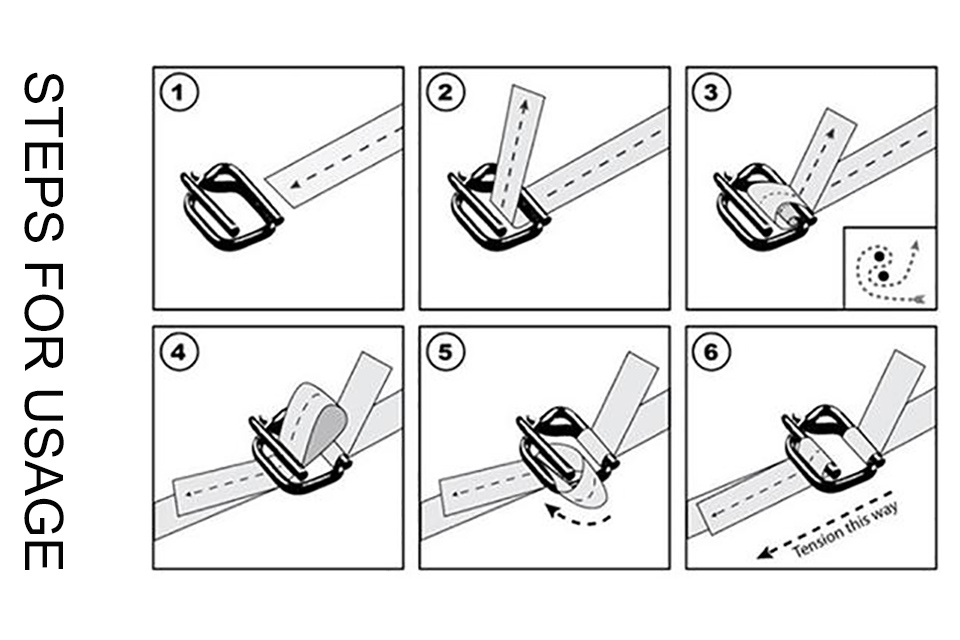 Application
It is widely used in the packaging of containers, large machinery, glass, pipe fittings, oil drums, steel, wood, papermaking, chemical industry and other industries, which greatly improves the work efficiency of the client company and saves the cost of the client company.