32mm Wholesale Heavy-duty Strap for Cargo Binding
Polyester fiber flexible strapping is made of high-strength polyester. Because of its special texture-strong cushioning resistance, it can be used flexibly and widely in transportation packaging. Polyester fiber flexible packing belt is synthesized by multiple strands of polymer polyester fiber, which is used to bind and fix the scattered goods, so that it can be transported more quickly.
Description
1. The raw materials used in the fiber strapping are all the high-quality raw materials carefully selected by the purchaser. The hardness and color of the plastic particles meet the standards before they are allowed to be used.
2. With superior quality raw materials and advanced production technology, the strapping straps of our factory have high tensile force, high adhesion, and the width and thickness of the straps are in line with international standards.
3. Colors give people different feelings, customers can order different colors according to different needs.
4. Our factory's packing tape is superior in quality and cheap, which saves the packaging cost for customers.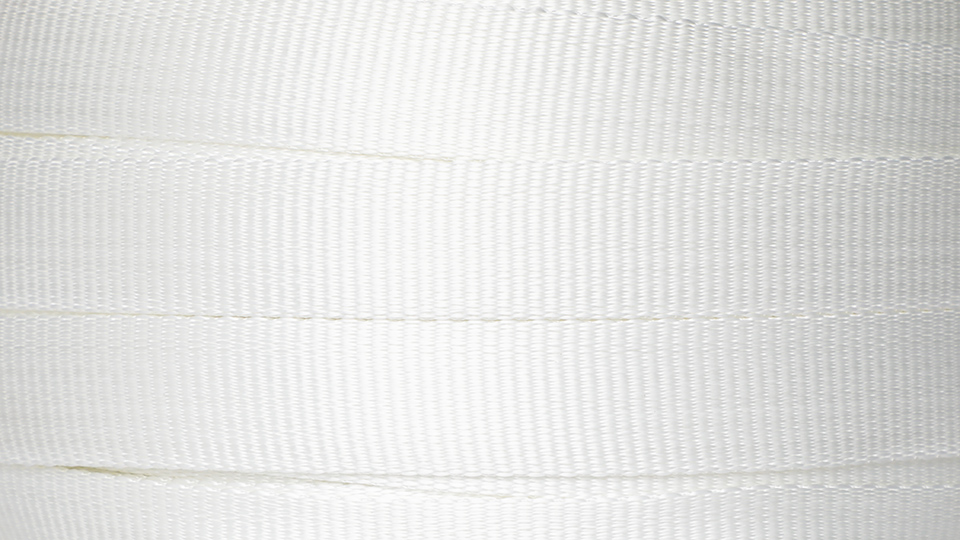 Specification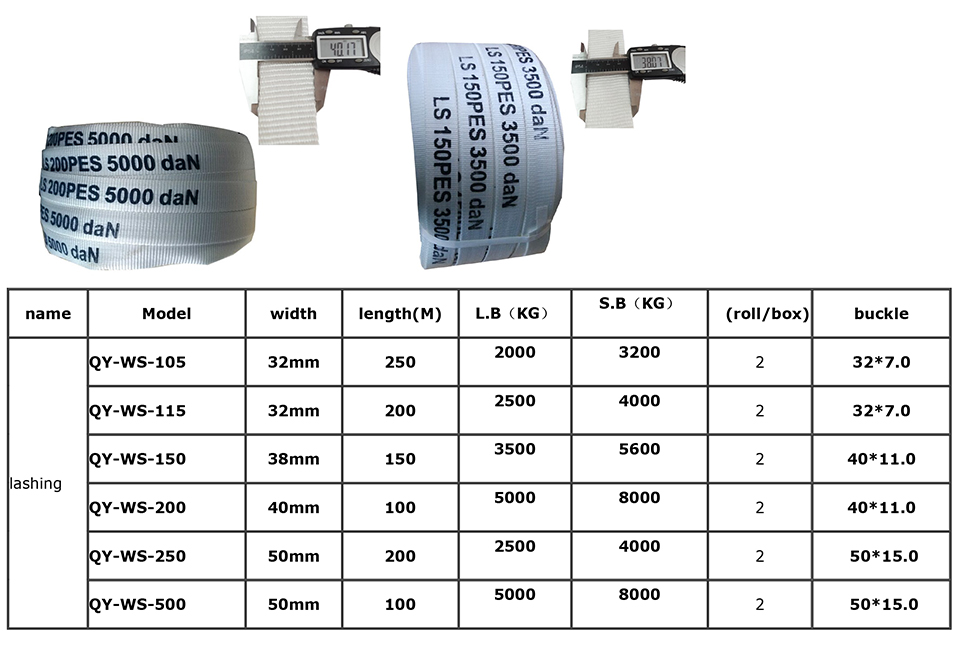 Application
The fiber packing belt is made of polyester as the main raw material and refined. It is the new international packaging material used to replace iron belts in the world. It has strong tensile strength, low elongation, good flexibility and bright color. , High temperature resistance and other advantages. Automatic online packaging has many advantages such as good usability, safety and reliability, beautiful appearance, no rust, and low cost of use. It has become an internationally renowned brand and is favored by customers all over the world. It is the leading product in the market. It has been widely used in steel, metal pipe, wood, paper, chemical fiber, textile, glass, aluminum ingot, household appliances and other industries.