19mm Metal Stainless Heavy Duty Steel Strapping Roll
The steel banding has good strength, strong chemical resistance, light weight and softness. It is mainly used for large-scale cargo packaging in steel, wood, paper, chemical fiber and other industries. Steel banding can be connected by a special metal buckle or a buckle-free connection without a packing buckle.
Description
Steel banding strap is processed by the stretching process of soft steel bars, which has the characteristics of large bearing capacity and high density.
The edge of steel banding strap is smooth and has no edges and corners to avoid scratching and damage to the packaging during packaging.
Steel banding strap has anti-corrosion, strong tensile properties, fire-resistant type, etc. The produced steel belt is beautiful, economical and durable.
The layout of the steel banding strap is flat, the blue steel belt is bright in color, and the surface is lubricated with oil and rust, which reduces the friction resistance during packaging, so that the steel belt is tightened firmly.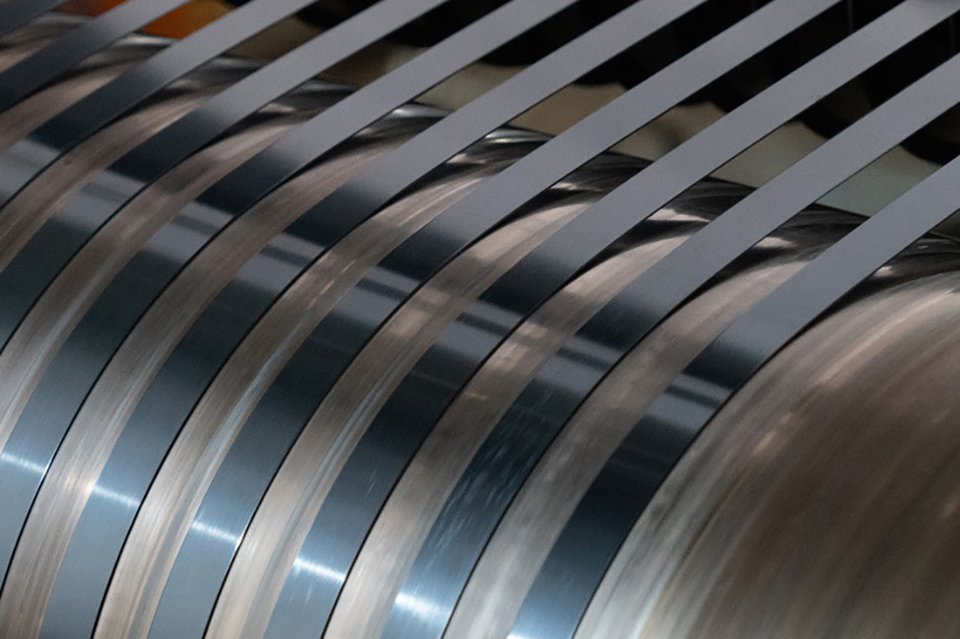 Specification
Feature
The surface of the steel strap is oxidized to prevent rust and corrosion, heat and cold resistance. The surface of the steel strapping is lubricated to reduce the frictional resistance between the steel strap and the packaged object, so that the packaging is firmer. The edge of the steel banding is smooth and has no edges and corners, so as to avoid scratching the hand and the packaged material.