19mm Galvanized Metal Strapping Clips For Steel Strap
Features of galvanized steel strapping clips: firm and durable, not easy to fall off, corrosion-resistant and wear-resistant, high strength, strong tensile property and no hand injury. Its surface is smooth and can prevent rust in a certain environment! It is used together with packer and packing belt for the binding of goods packaging.
Description
Our surface oxidation packing strapping, painted steel strap, galvanized metal strapping clips and other products have the characteristics of high tensile strength, high corrosion resistance and high elongation, and sell well all over the world. The products are widely used in glass, pipe, wood, textile, chemical, machinery, non-ferrous metals and other industries, and have been highly praised by users.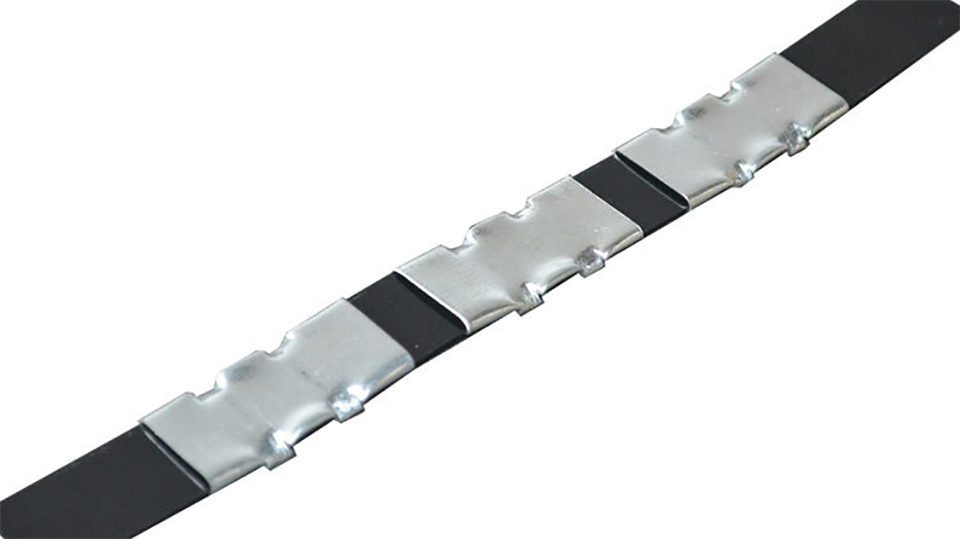 Specification
Steel strapping seal is widely used in steel, aluminum, chemical fiber, cotton spinning, tobacco, paper, ceramics, wood, metal can and other industries.
The strapping clip is made of high-quality steel, which is not only wear-resistant, but also higher hardness.
Strapping clips is processed with thickened steel strip to improve the bearing capacity of packaging.
The surface of the steel buckle is galvanized as a whole, which is not afraid of the humid environment and is not easy to rust, so as to prevent the goods from being polluted.
The packing buckle can be selected in multiple specifications. The width of the packing buckle corresponds to the width of the packing belt and is downward compatible.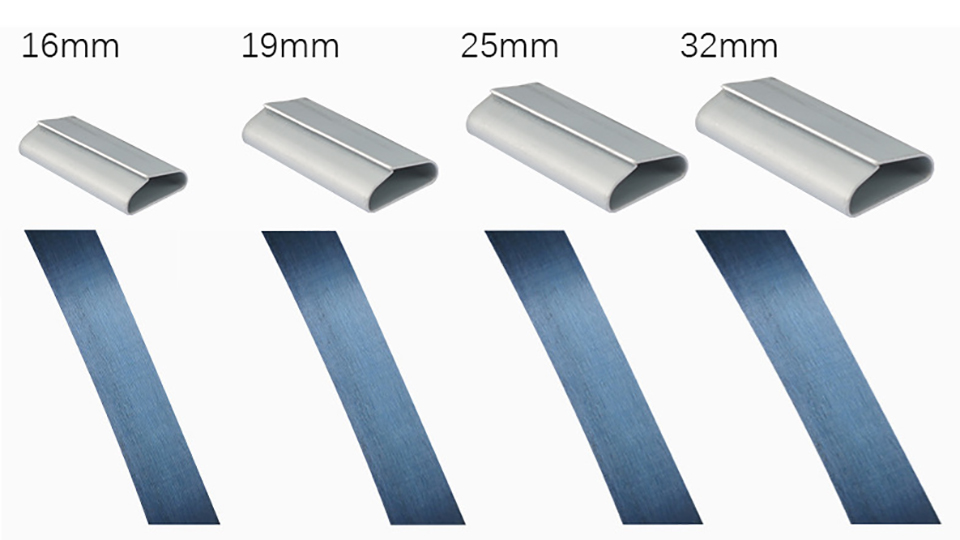 Application
It is mainly used at the joint of metal strap banding to make the banding strap more firmly connected, which is convenient for packing in various occasions.