25mm High Tenacity Polyester Woven Strapping
Polyester woven cord strap has the added advantage of a cross-weave that prevents splitting, manufactured from the same high tenacity polyester yarn. This very flexible load securing material is sometimes preferred because of its texture.
Description
Can be printed with your company name or logo.
Coil weighs 1/4 the weight of steel strap coils.
Reduced failure rate compared to steel strap.
Ease of disposal.
Will not rust, stain or damage product.
No share edges to cut employees or tires.
Can be cut while under tension without the possibility of recoil injury.
Has natural shock absorption providing the ability to move without breaking.
Strap stays tight and does not loosen.
Ability to retension strap and reuse stra.
Polyester strap shrinks or expands with loads.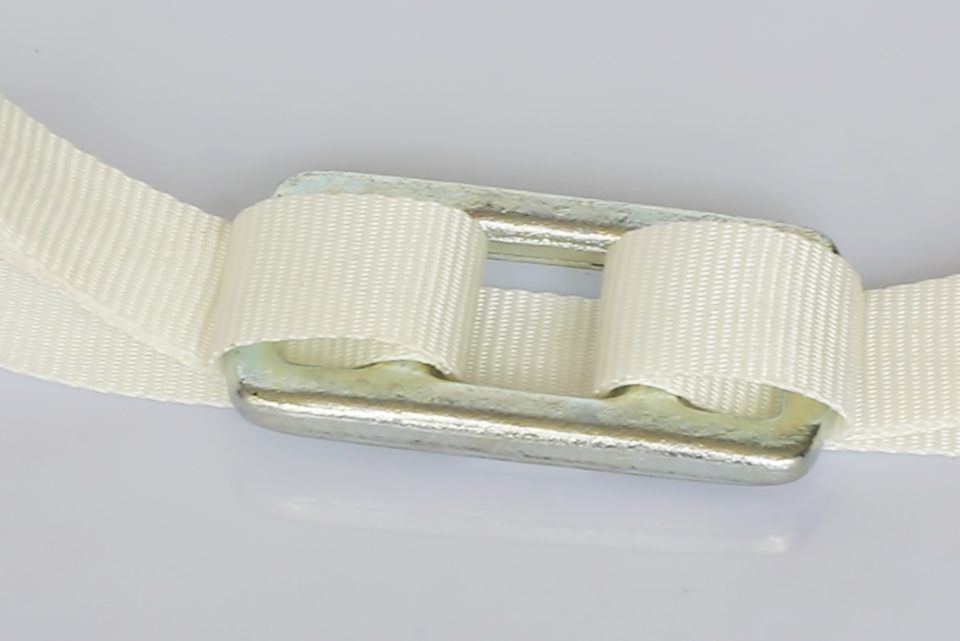 Advantages
1. no damage to painted surfaces.
2. no corrosion.
3. easy handling.
4. a small manageable system.
5. low investment costs.
6. no risk of injury for shippers and consignee in using or opening the strapping.
7. limited resistance against lyes and acids.
8. high shock buffer.
Application
It has been widely used in steel, metal pipe, wood, paper, chemical fiber, textile, glass, aluminum ingot, household appliances and other industries.