9mm Polyester Woven Strapping for Fixation of goods
The outer surface of the strapping is fine and will not cause damage to vulnerable objects. Moreover, there are many packing methods, and it can also be used for dragging the suspended objects. It can be printed with relevant labels, and the color is used to distinguish the load tonnage, even if the strapp is worn out, it is easy to identify.
Description
Polyester woven strapping has the advantages of light weight, convenient maintenance and good chemical resistance, as well as excellent characteristics such as light weight, high strength, and not easy to damage the surface of the lifting object. It is more and more popular with users and gradually replaced the steel wire rope in many aspects.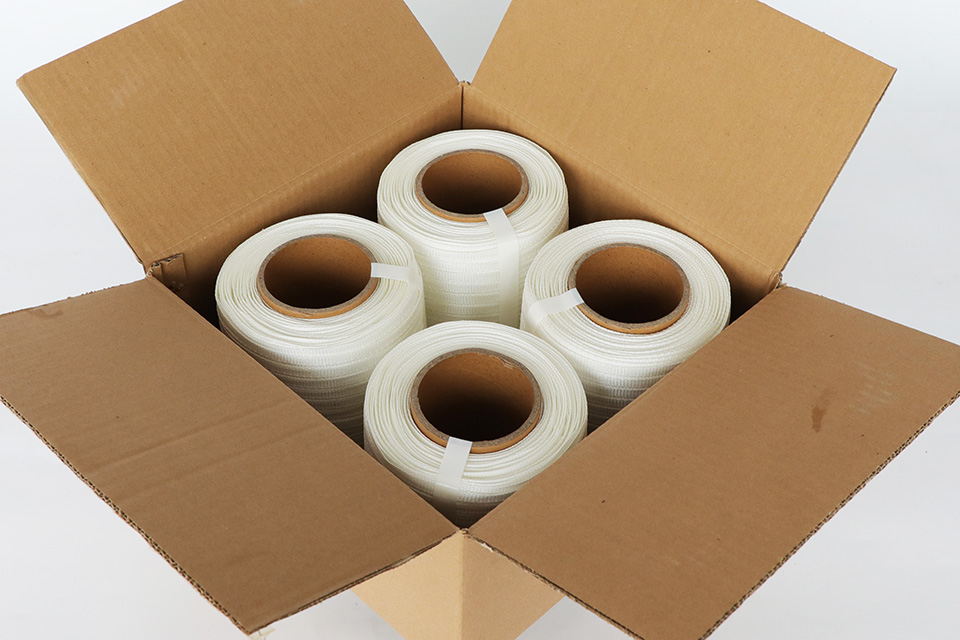 Feature
Specification standards. Strictly control the production standards of the strapping belt, so that the error is controlled within the acceptable range, the force is uniform, the hardness is high, it is not easy to deform, the life is long, the corrosion resistance, and the wear resistance are good.
Craftsmanship. The surface of the woven belt is smooth and burr-free, the appearance is exquisite, the workmanship is excellent, sturdy and durable, it does not damage the appearance of the object being hung, and the maintenance is strong.
Selected materials. Strict selection of strapping materials, selection of raw materials layer by layer, each time the materials are selected on site, and high-strength, high-quality, soft polyester wire is selected, and the product is carefully crafted from the source.
Scientific weaving. The strap adopts a high-tightness woven texture to make the polyester idle woven shape, avoiding insufficient tension caused by multiple joints and high safety coefficient.
Easy to use. The strap is light in weight, flexible, creep resistance, fatigue resistance, friction resistance, stability, and easy to handle.
Ironing at high temperature. After our braided belt is woven and formed, it must be ironed with special glue at high temperature to enhance the tightness and slip resistance of the braided belt.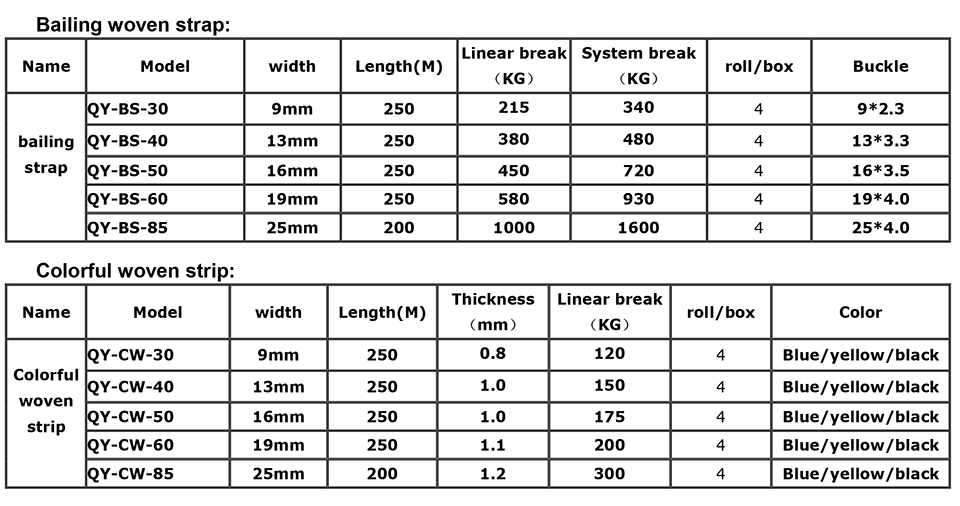 Application
Mainly used for hoisting of port engineering cranes, metallurgical mining equipment, oil field net price, power equipment, steel mills, oil fields, ports, electromechanical, transportation and other industries.