32mm Strapping Buckle For Heavy Cargo Fiber Packing
The steel wire strapping buckle can be used to reinforce various special-shaped objects, bulk cargoes as a whole, container tails, large containers, and large equipment as a whole. The professional technical team can provide optimal solutions to escort your cargo.
Description
Preferred materials. The packing buckle is made of preferred national standard steel wire raw materials, and the product quality is better from the material selection.
Overall surface zinc. The surface treatment is galvanized process, which is not easy to decay and oxidation. It can be stored and used for a long time.
Front and rear height difference design. The unique height difference design is convenient, uniform and durable when the packing buckle is used.
High smoothness of steel wire. The edges and corners of the packing buckle are smooth, the operation is not easy to scratch your hands, better quality, perfect finished products, and more uniform stress.
Not easy to fall off. The product is not easy to fall off after use. It is an ideal packing buckle for light woven belt and composite flexible fiber packing belt.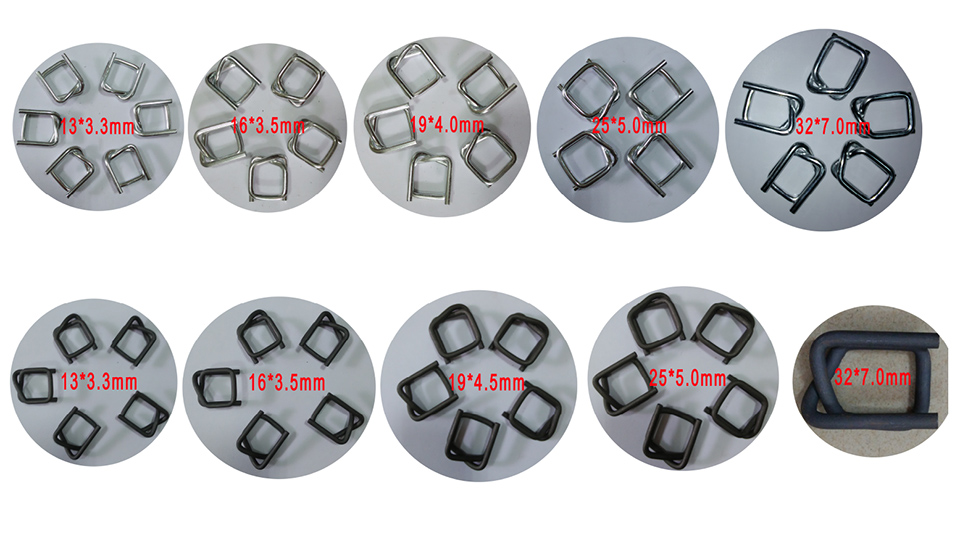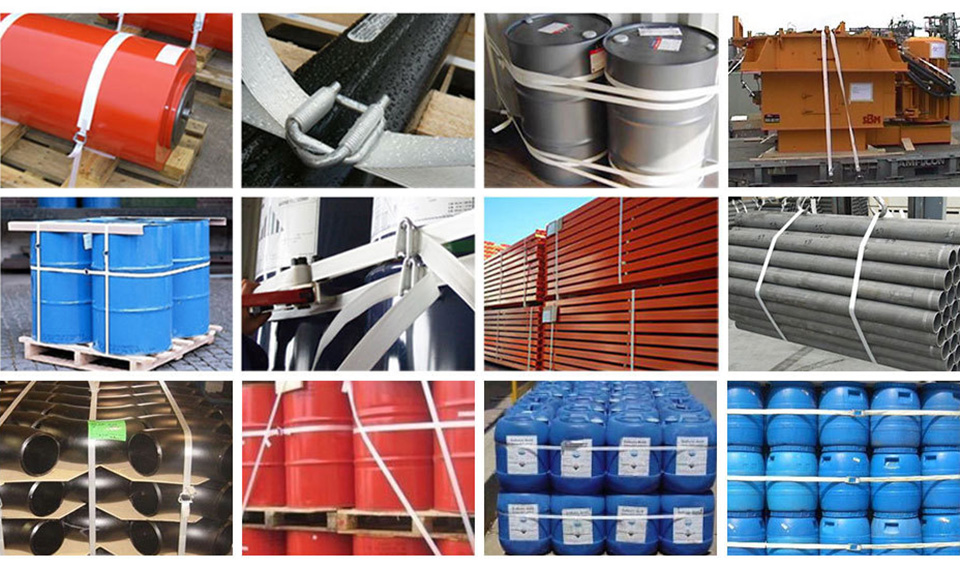 Specification
It is used as standard in combination with composite cord strap, polyester woven trap, available in width from 13 to 32mm. Basically galvanized buckle is for composite strap, and phosphated buckle is for woven strap.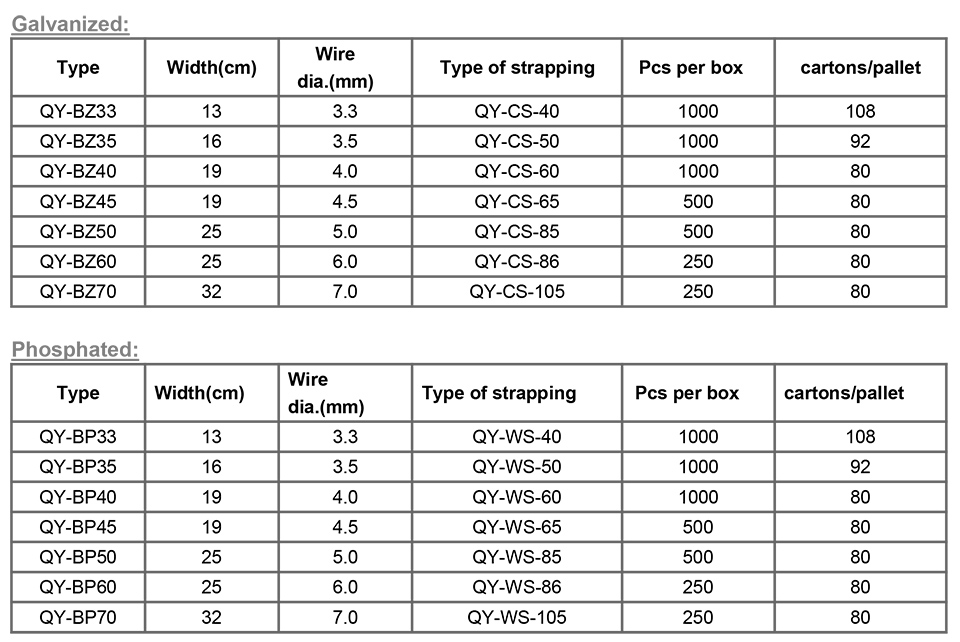 Steps for usage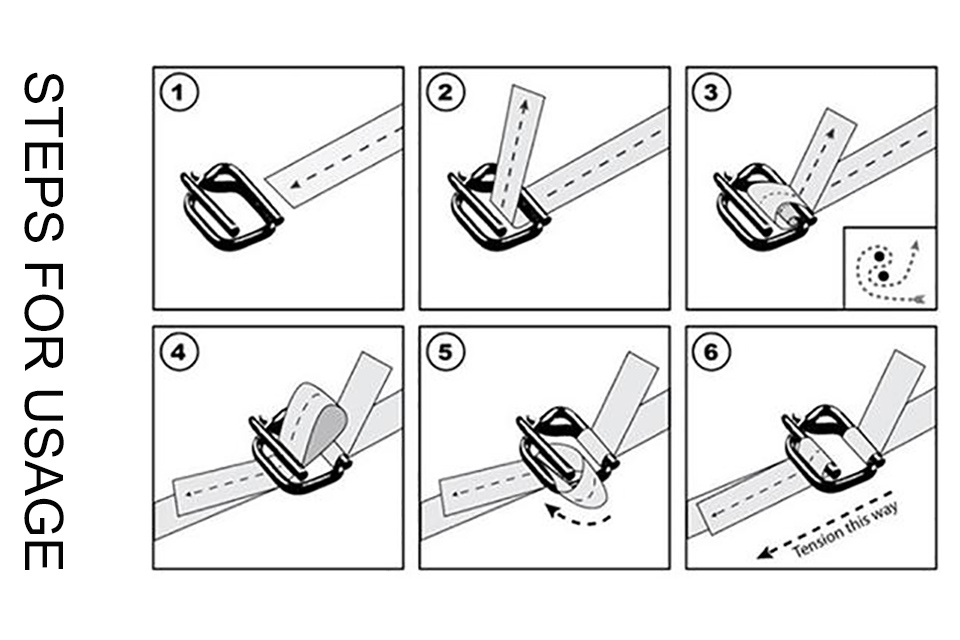 Production
The packing buckle can be produced by hydraulic packing buckle machine and mechanical packing buckle machine. The hydraulic buckle machine is suitable for manufacturing different shapes of steel wire, iron wire and stainless steel wire, such as packing buckle and square buckle. It is convenient and fast to replace the mold. Hydraulic packing buckle machine adopts hydraulic system with PLC control and PLC with subtitles, which is convenient to read and understand parameters, adjustable parameters, high product accuracy and low noise.